Events
Now on display in our lobby/gallery - 100 Years of Adair County Extension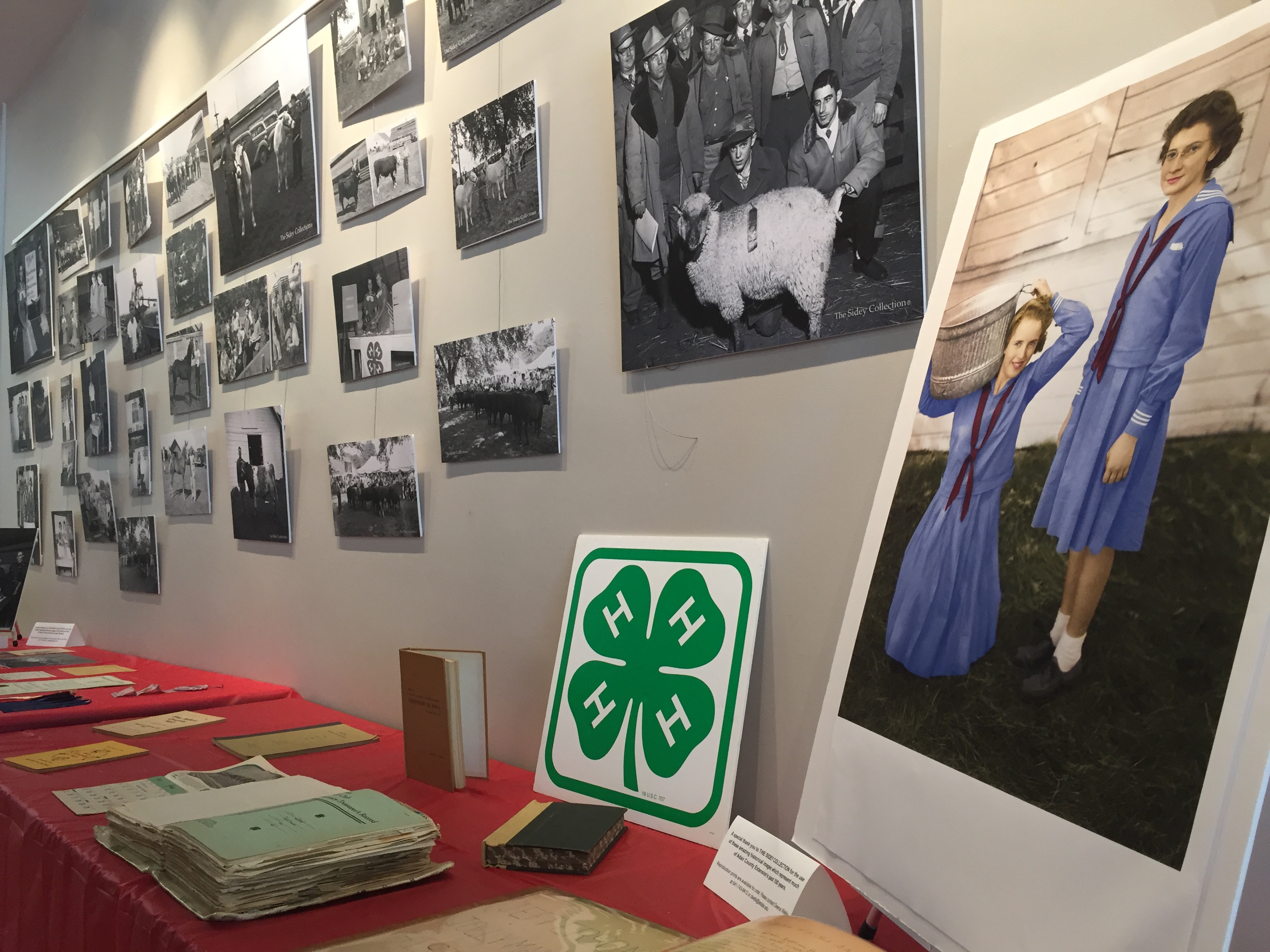 Exhibits are open at no charge M-F 9 am to 5 pm; Sat 10 am to 3 pm via Ed & Eva's store; and during WCC events.
August
Tuesday, Aug. 2 - Farmland leasing meeting
September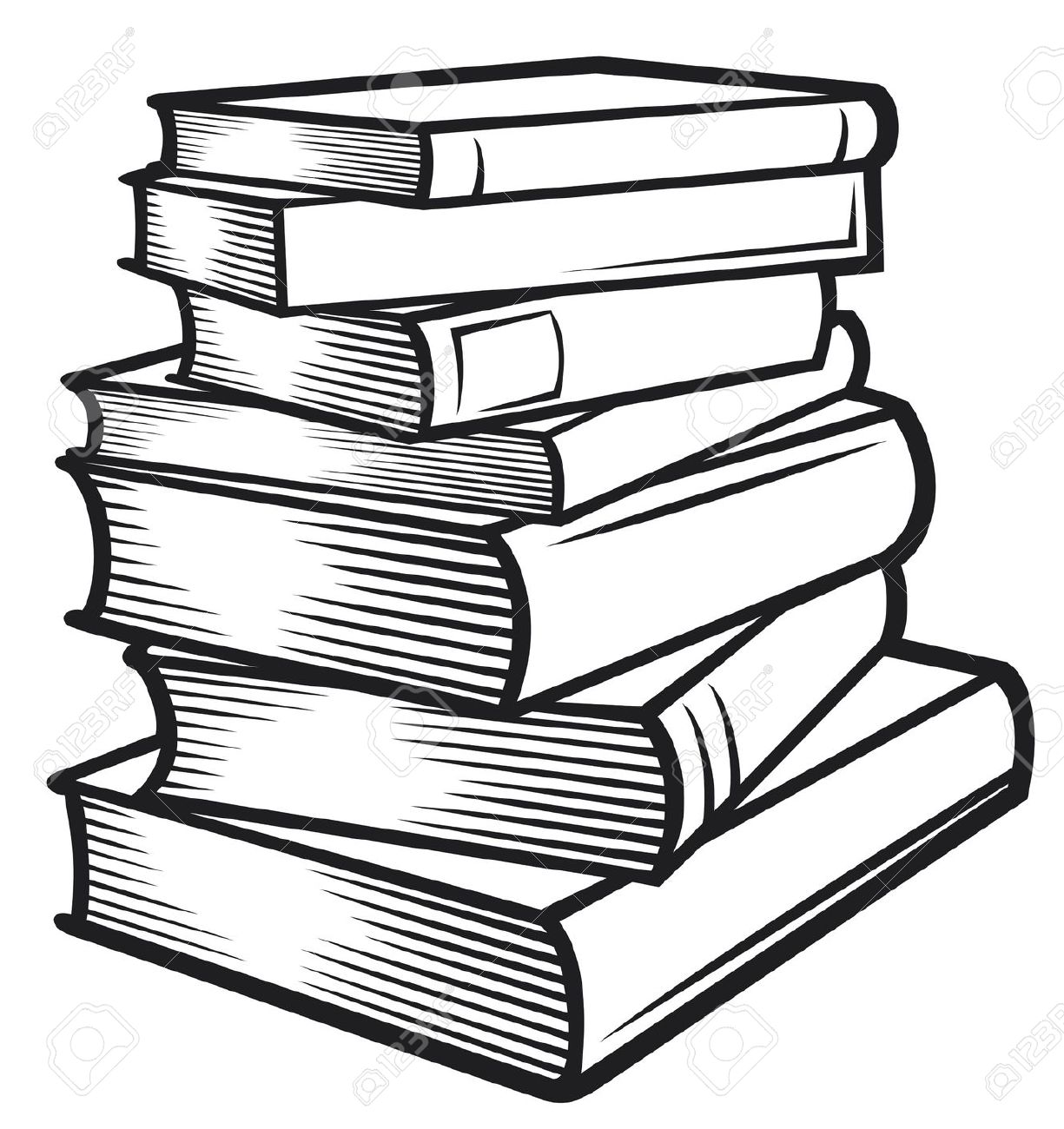 Sept. 7, 8, 9 - 2nd Annual Book Sale. Huge selection of used books, DVDs, CDs. Thursday noon - 5; Friday & Saturday, 9 am - 5 pm. Donations accepted until Aug. 28; drop off in WCC lobby. Please no encyclopedias, sets, X rated, or VHS tapes. Call 641-343-7337 for more inof or to volunteer to help with the sorting or sale.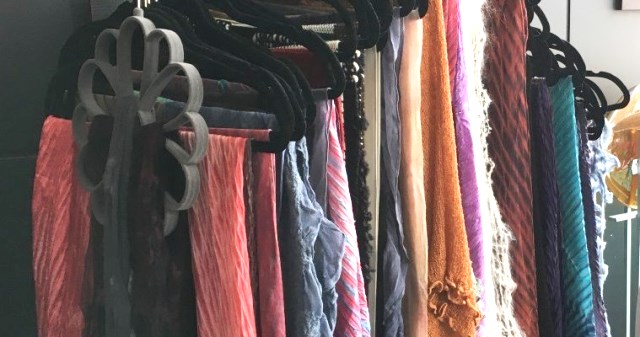 Sept. 10 - Nuno Scarf Class, taught by Robin Paul of Madhaus Gallery. 2 - 4 pm. $45, all materials included. Advance registration required at Ed & Eva's, 154 Public Square, Greenfield, 641-743-2566. Class size limited.
Saturday, Sept. 30 - Iowa Aviation Hall of Fame dinner & program, followed by dancing to music by Brick & Bob
October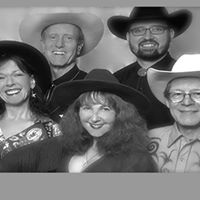 Saturday, Oct. 7 - Back in the Saddle. Classic cowboy songs, Western Swing, movie & TV Western theme songs and originals inspired by the Great American West. Great vocal harmonies and a whole lot of fun. Buy Tickets Now.
November
Saturday, Nov. 18 - An Evening: The Music of John Denver. This talented trio features the memorable hits of the late singer/songwriter. You'll be singing along from the first song to the last.
December
Friday, Dec. 8 - The Britins Beatles Tribute. One of the Midwest's Best delivers the sights and sounds of the Fab Four.
Check back soon for more shows and events