Events
Currently on display in the Lobby Gallery
All Media School Art Competition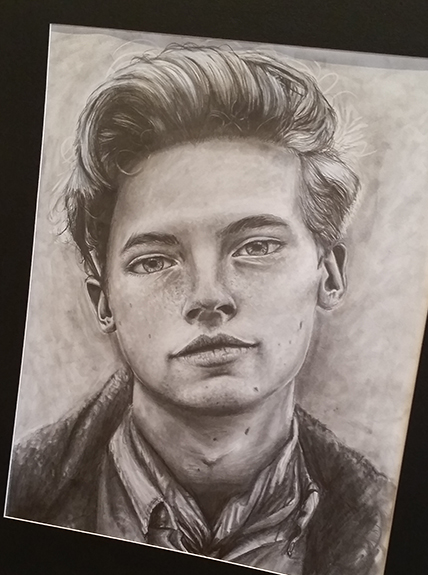 Students from area schools were asked to submit artwork in a variety of media for this WCC sponsored juried exhibit that provides cash prizes for the students, and for their classrooms to pay for additional art supplies.
Artist reception - Thursday, March 29, 4 p.m.
March 1-31
The Lobby Gallery is open Monday-Friday, 9-5:30, Saturday 10-3, and during Warren Cultural Center Events. The Gallery is free of charge, with Free Will donations gladly accepted.
UPCOMING EVENTS
Friday, March 16 - Adair County Corn and Soybean Association Annual Meeting.
Saturday, March 24 - Colleen Raye: Girl Singers of the Hit Parade. 7 p.m. Let yourself revel in nostalgia with the music of Patti Page, Connie Francis, Rosemary Clooney, Doris Day and Peggy Lee. An evening of fun and, oh, the dresses. Premier Series Adults $25 Students $10 Buy Tickets Now
April
Saturday, April 7 - Greenfield Chamber/Main Street Legislative Coffee. 9:30 a.m. Voters meet with elected representatives in the Green Room.
Tuesday, April 10 - Better Block Community Kick-off. 6 p.m. Greenfield Chamber/Main Street.
Saturday, April 14 - Coon Ridge Country. 6 pm. Break out your two-step and cut a rug to this popular country band. Always a WCC favorite! No advance tickets. $8 at the door.
Wednesday, April 25 - Adair County Republican Party Dinner. 5:30 p.m.
Friday, April 27 - University of Iowa Latin Jazz Ensemble. 7 pm. Directed by James Dreier, a specialist in Afro-Cuban drum styles, this group of 10-15 members is selected by audition each fall. Hosts of the annual Latin Jazz Festival, their program features the music of the Caribbean and South America. Free will donation ($10 suggested) at the door.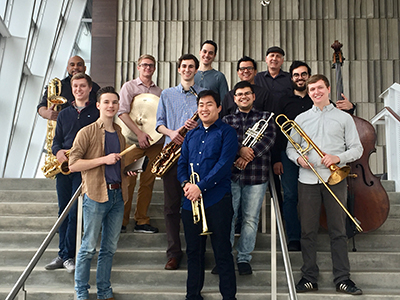 May
Saturday, May 19. Private graduation reception.
June
Saturday, June 2. Pippa White - Far as the Eye Can See. 7 p.m. The prairie and its people: the early pioneers who crossed it, the later pioneers who settled it, the brave people of the Dust Bowl, and the Native American people who struggled to keep the prairie that once belonged only to them. Professional storyteller Pippa White brings characters and history to life in her one-man show. Premeir Series $15 Buy tickets Now
Wednesday-Friday, June 13-15. Co'Motion Dance Theatre Workshop.
July
Thursday, July 19. 9 a.m. Preservation in Rural America tour.
August
Saturday, August 11. Class Reunion.
September
Saturday, September 29. Class Reunion.
November
Sunday, November 4. Adair County 4-H Awards Day.
Doors open for Warren Cultural Center shows 1 Hour before showtime.
The Warren Cultural Center Consession Stand offers beer, wine, soft drinks and snacks.