Events
Currently on display in the Lobby Gallery
Stenciling at Iowa State Capitol and Warren Cultural Center
Now through the end of August, view a colorful and informative display about historic stenciling at the Iowa State Capitol and Warren Cultural Center. Located in both the main floor and upper galleries, see the work of Zack Bunkers and Mac McBride of Z Finishes.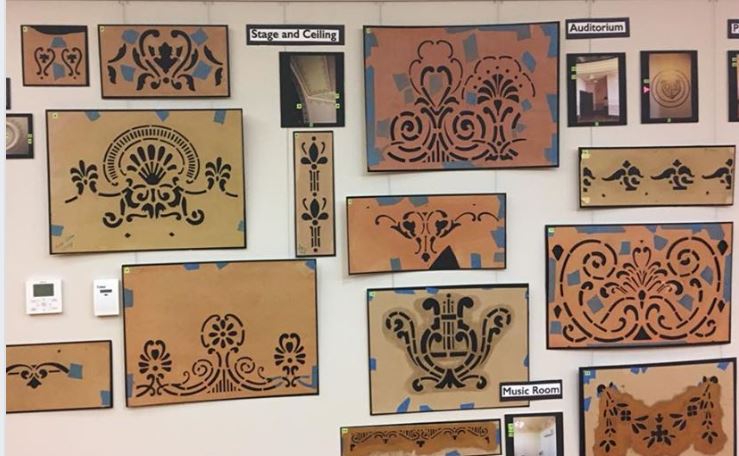 The Lobby Gallery is FREE and open to the public Monday-Friday 9 a.m.-5 p.m., Saturday 10-3, and during Warren Cultural Center events.
Upcoming Events
Sunday, September 2, 7:00 p.m. - Concert by Lisa Robles & Laura Harrington.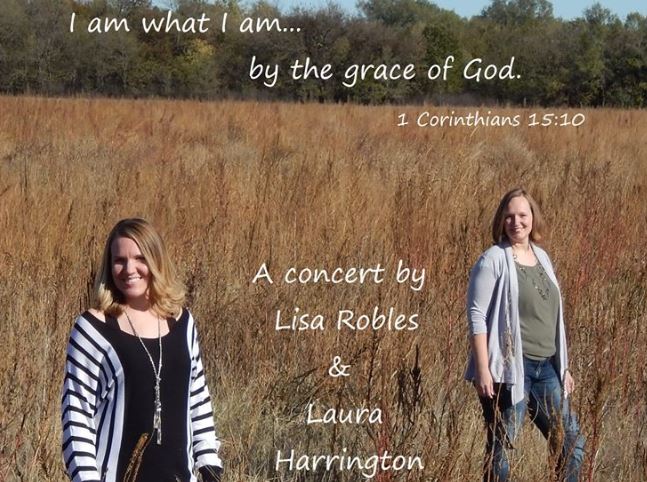 Thursday-Saturday, September 6-8 - Warren Cultural Center Annual Book Sale. Lower level of building.
Saturday, September 8, 7 p.m. - Marshall County Hangmen. With a set list of hundreds of songs including classic country and rock, oldies, blues, and honky-tonk, they cover artists from Ray Price and Hank Jr.; to the Rolling Stones and CCR; to Stevie Ray Vaughn and Elvis. A Premier Series Show. $25 Buy Tickets Now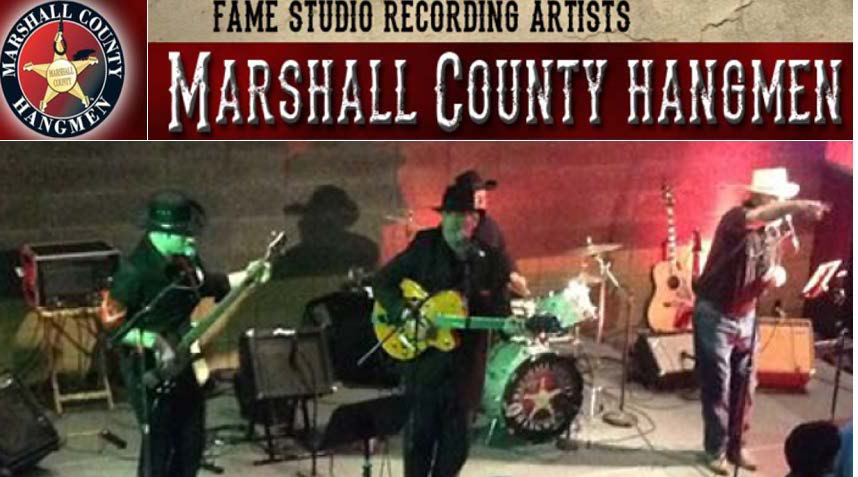 Monday, September 17, 6:30 p.m. - Speaker, Margaret Buckton. Donation at door. A Prosperous Community Series Event.
Saturday, September 22, 7:00 p.m. - David Casas, Magician. Iowa's premier magician David Casas has been entertaining audiences for the lat 20 years with his award-winning magic. David's high energy performances combine hilarious family friendly comedy, jaw dropping sleight of hand, and plenty of audience interation. A FAM Series Show.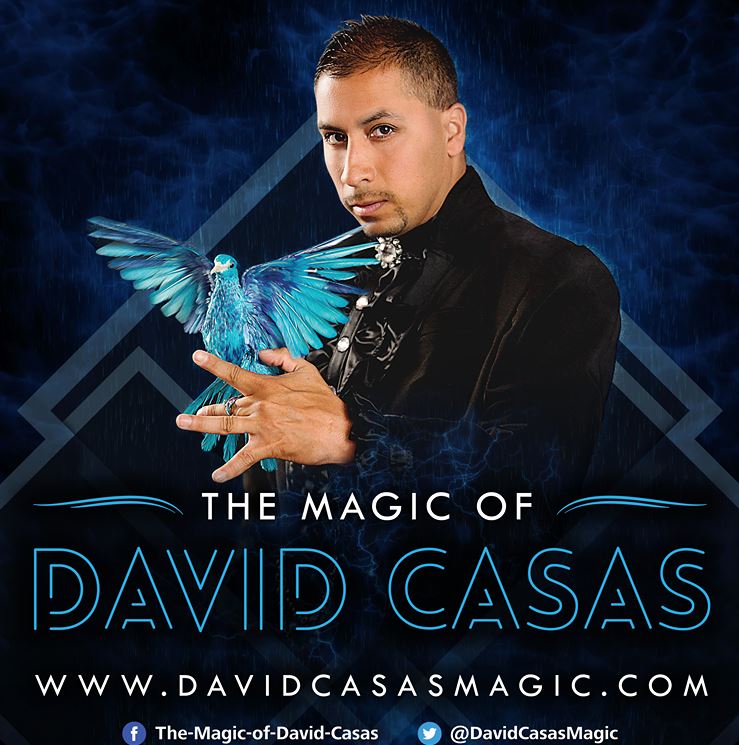 Saturday, September 29, 1:00-3:00 p.m. - New Book Launch. Town Kid, Reflections of a Midwestern Childhood, author Gary Porter. Featuring Sidey Collection photos. Gary will give a reading and slide presentation. Books will be for sale in Ed & Eva's.
Saturday, September 29 - Class Reunion.
Sunday, September 30, 2:00 p.m. - Hot Tamale Louis. Professor John Rapson of the UI School of Music's Jazz Studies Program has created a powerful multi-media performance piece about an early 20th-century immigrant whose story remains highly relevant today. A genre-bending tale with lilting Western ballads, gentle Mexican waltzes, folk songs and melodies from the East, evocative tone poems and raucous ragtime melded together by JAZZ.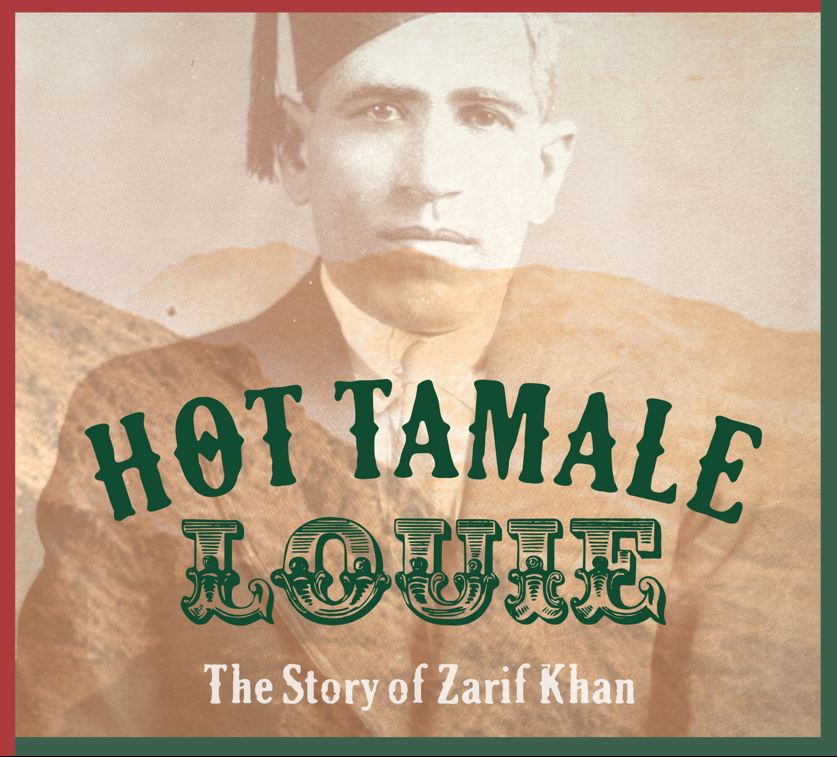 Friday, October 12, 7:00 p.m. - Flash in a Pan. A collective of Iowa City musicians, these pickers and grinners bring a fun mix of folk music of many shades. With warm humor and fiery content, this band will have you dancing and laughing, singing and stomping, and cherishing the moments we drink to remember. A FAM Series Show.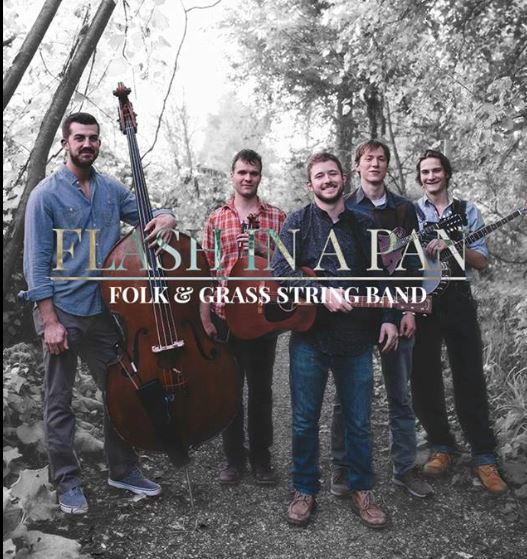 Sunday, November 11, 2:00 p.m. - Emiunshine. A Premier Series Show. $25
Sunday, November 14 - 4H Awards.
Friday, November 30, 7:30 p.m. - Joseph Hall's ELVIS Rock'n Remember Tribute. $25/$27 VIP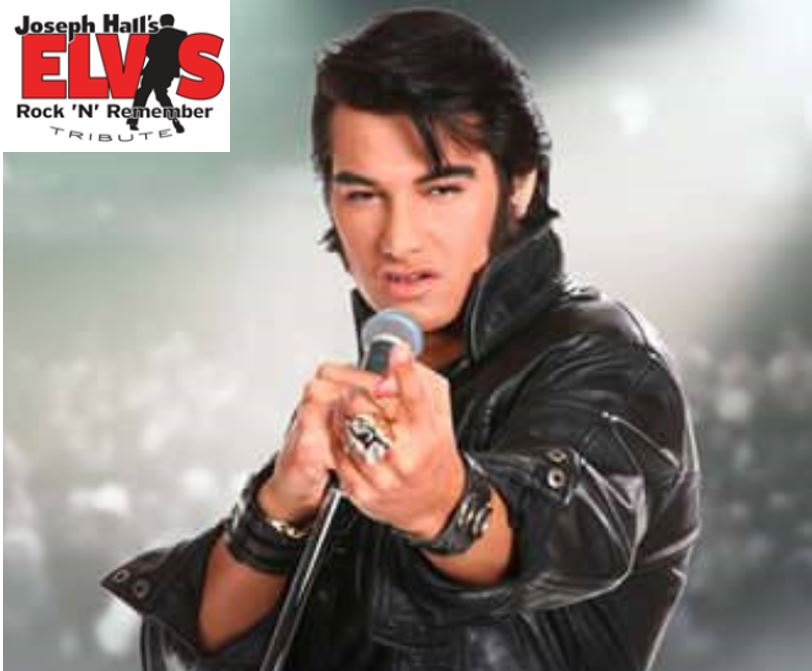 Friday-Saturday-Sunday, December 14-16 - Cumberland Rose Players.
Saturday, November 24 - Wedding.
Tuesday, December 11 - Private Event.
Monday, December 31 - WCC's Annual NEW YEAR'S EVE Party with Exit 113.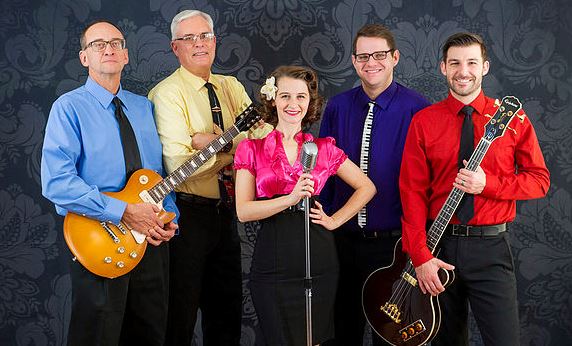 2019
Sunday, January 13, 2:00 p.m. - Peter Grady, Storyteller. Performing "Unconditional Surrender: A Visit with Ulysses. S. Grant." Ulysses S. Grant comes to life in this informative, humorous, and touching portrayal. Meet the victorious general whose strategy and tenacity won the Civil War, the president who struggled to rebuild his country after the war and the husband and father whose final efforts were devoted to the financial support of his wife and family. A FAM Series Show.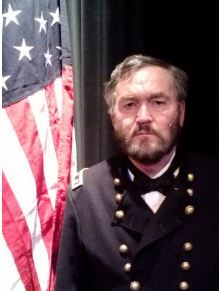 Friday, February 15, 7:00 p.m. - Scott Kirby, Composer/Pianist/Visual Artist. Performing "Main Street Souvenirs: In Search of the American Heartland." A multi-media stage performance featuring live piano music, a spoken narrative, and a video presentation. The narrative reflects a thematic progression, weaving different concepts about small town American life together with musical, visual and literary examples. A Premier Series Show. $25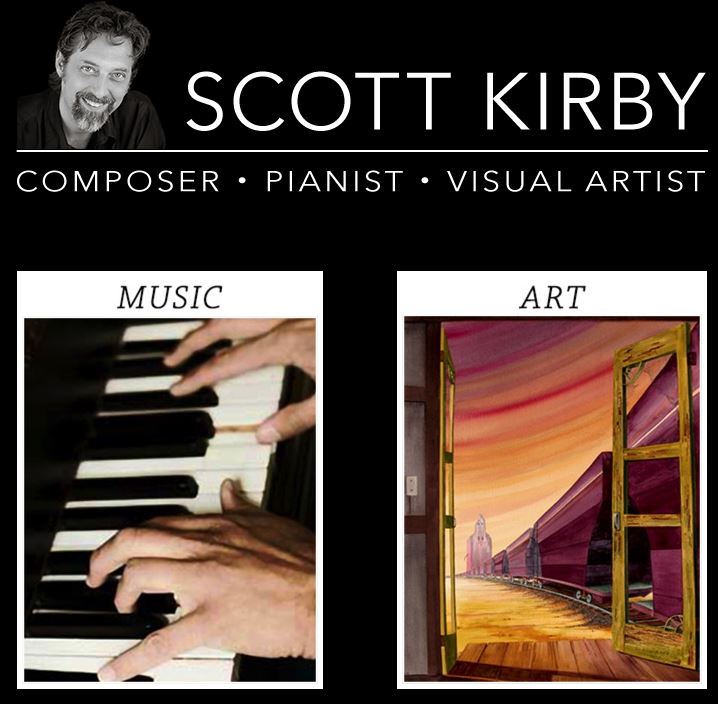 Saturday, April 27, 7:00 p.m. - Presidio Brass. With a unique and exciting repertoire written specifically for the ensemble, Presidio Brass is committed to providing engaging musical programs as well as developing close ties to their audiences. Whether they are performing a classical transcription, burning up a jazz standard or adding piano stylings, the Presidio Brass entertains with seamless precision, blazing technique, virtuosity, and humor. A Premier Series Show. $25
Saturday, May 18 - Private Event.
Monday, May 20 - Central College Acapella Choir.
Sunday, August 11, 2:00p.m. - Mary Porter, Ventriloquist. Mary Porter & Suzi Q, humor with a message. Suzi Q is a huggable, lovable, puppet who wins the hearts of children and adults alike with her quick wit and bubbly personality; she loves to tell bible stories. Suzi travels with gospel ventriloquist, Mary Porter from Guthrie Center, IA. A FAM Series Show.