Events
Currently on display in the Lobby Gallery
47th Pentel International Children's Art Exhibition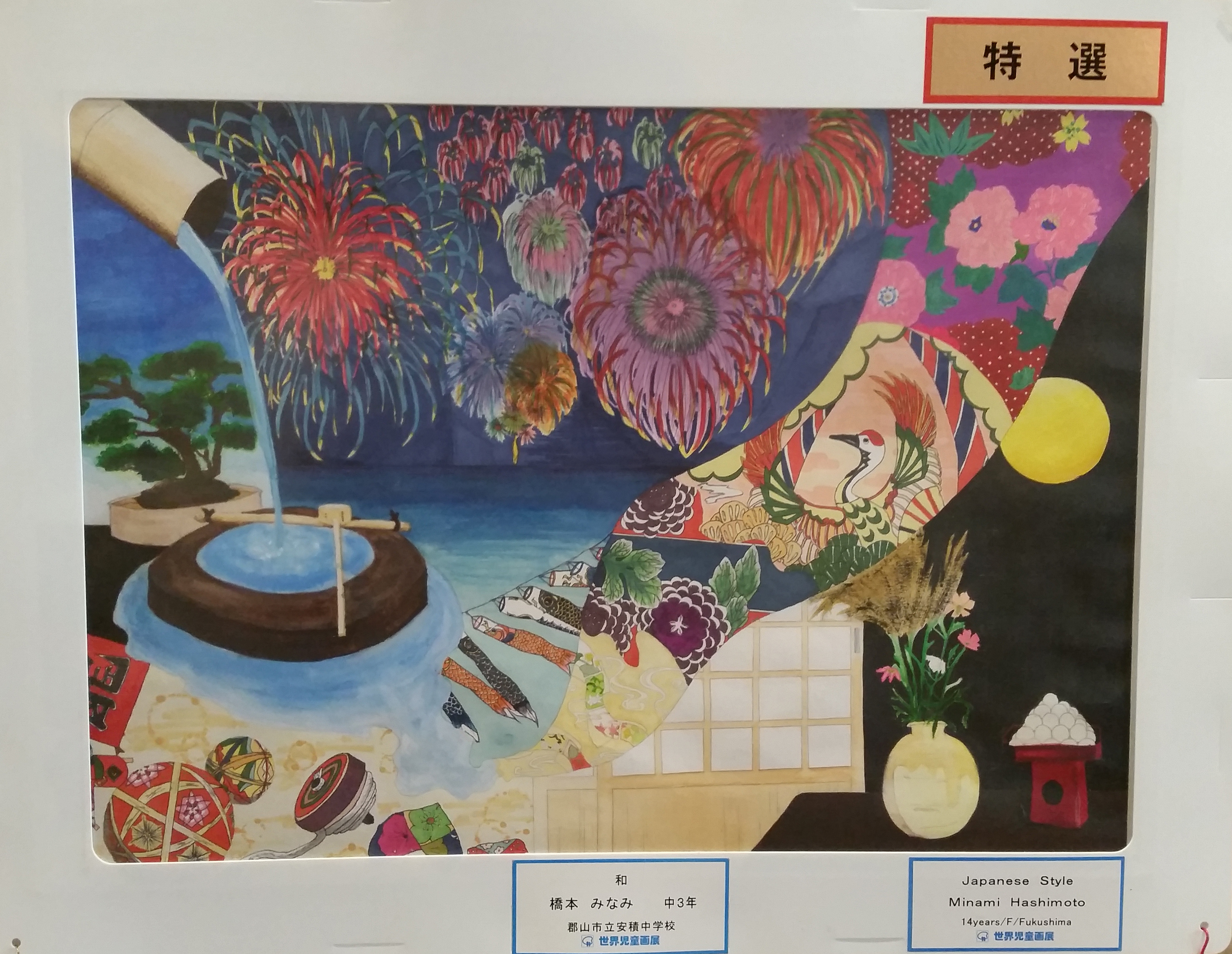 This annual event is a WCC highlight! One of only a handful of apperances around the U.S., the Cultural Center has hosted the exhibition of children's artwork from around the world since it's early pre-rennovation days. Don't miss this incredible view of the world through children's eyes.
June 1-29
The Lobby Gallery is FREE and open to the public Monday-Friday 9 a.m.-5 p.m., Saturday 10-3, and during Warren Cultural Center events.
Upcoming Events
Saturday, June 9, 1:30 p.m. - Book Signing - Becky Faber - "One Small Photo" Poetry and prose related to military service, war, and the after-effects of service inspired by her father Adair County native Merlin Faber. At Ed & Eva's.
Wednesday-Friday, June 13-15. Co'Motion Dance Theater Workshop. Modern dance clinic for ages 8-18. No dance experience necessary. $20 Pre-registration required through Adair County ISU Extension and Outreach. Final Performance on June 15 is Free and open to the public.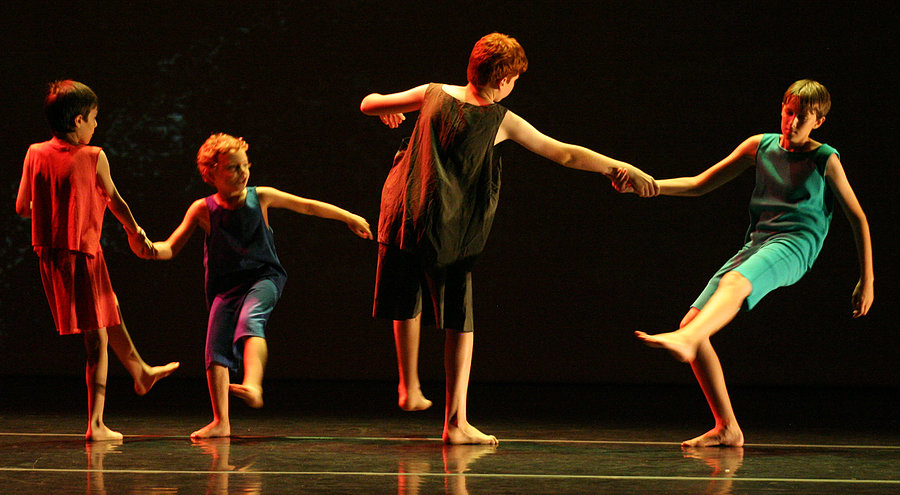 Friday, July 13, 7 p.m. - Bill Riley Talent Show
Thursday, July 19, 9 a.m-noon. - National Alliance of Preservation Commissions Forum Rural America: Bus Tour.
Thursday, August 2, 7 p.m. - Chad Elliott & the Redemptions. A Warren Cultural Center favorite, Chad Elliott returns to the stage, this time with his band The Redemptions. With a rocking band behind his artfully crafted songs, Elliott dives into his love of roots-rock, soul and blues music. Like the dark earth of his Iowa origins, Chad Elliott's life filled with love and loss serves as fertile ground for his music. With a new album set for release on August 10, you'll hear a bit of the old and a bit of the new. Don't miss this show! A Premier Series Show. Buy Tickets Now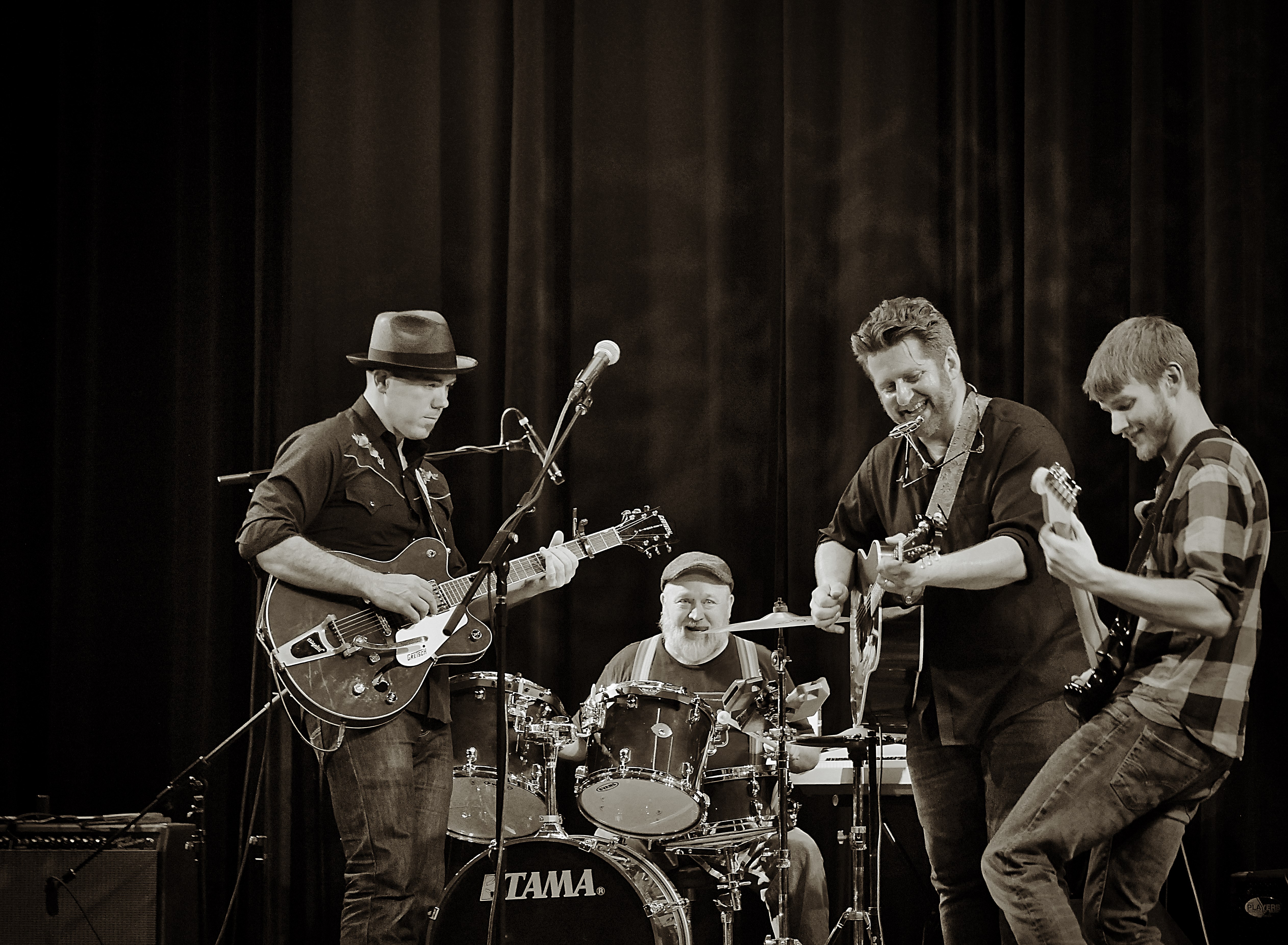 Saturday, August 11 - Class Reunion.
Saturday-Sunday, September 15-16 - Sidey Collection production.
Saturday, August 25 - Iowa Aviation Hall of Fame Banquet. More info to come.
Thursday-Saturday, September 6-8 - Warren Cultural Center Annual Book Sale.
Friday, September 28 - Wedding.
Saturday, September 29 - Class Reunion.
Sunday, November 4 - 4-H Awards Program.
Saturday, November 24 - Wedding.
Friday-Sunday, December 14-16 - Cumberland Rose Players
Monday, December 31 - Annual Warren Cultural Center New Year's Eve Celebration with Exit 113.
Info COMING SOON on the 2018-2019 Programming Series!!! Stay tuned!
Doors for Warren Cultural Center shows open one hour prior to showtime.
The Warren Cultural Center concession stand offers beer, wine, soft drinks and snacks.
DETOUR – Beginning May 29, State Highway 25 will be closed for construction south of I-80 Exit 86.
To detour the construction, take Exit 93 at Stuart, and travel south on P28 until it intersects with Highway 92. Then take Highway 92 west into Greenfield.
Estimated project completion date is November 2018.
Please Drive Carefully!
Please support our Premier Series Sponsors -
Would you like to receive email updates on Warren Cultural Center events and news?
Sign up for our mailing list by clicking below.