Events
Now on display in our lobby/gallery - artwork by Denice Peters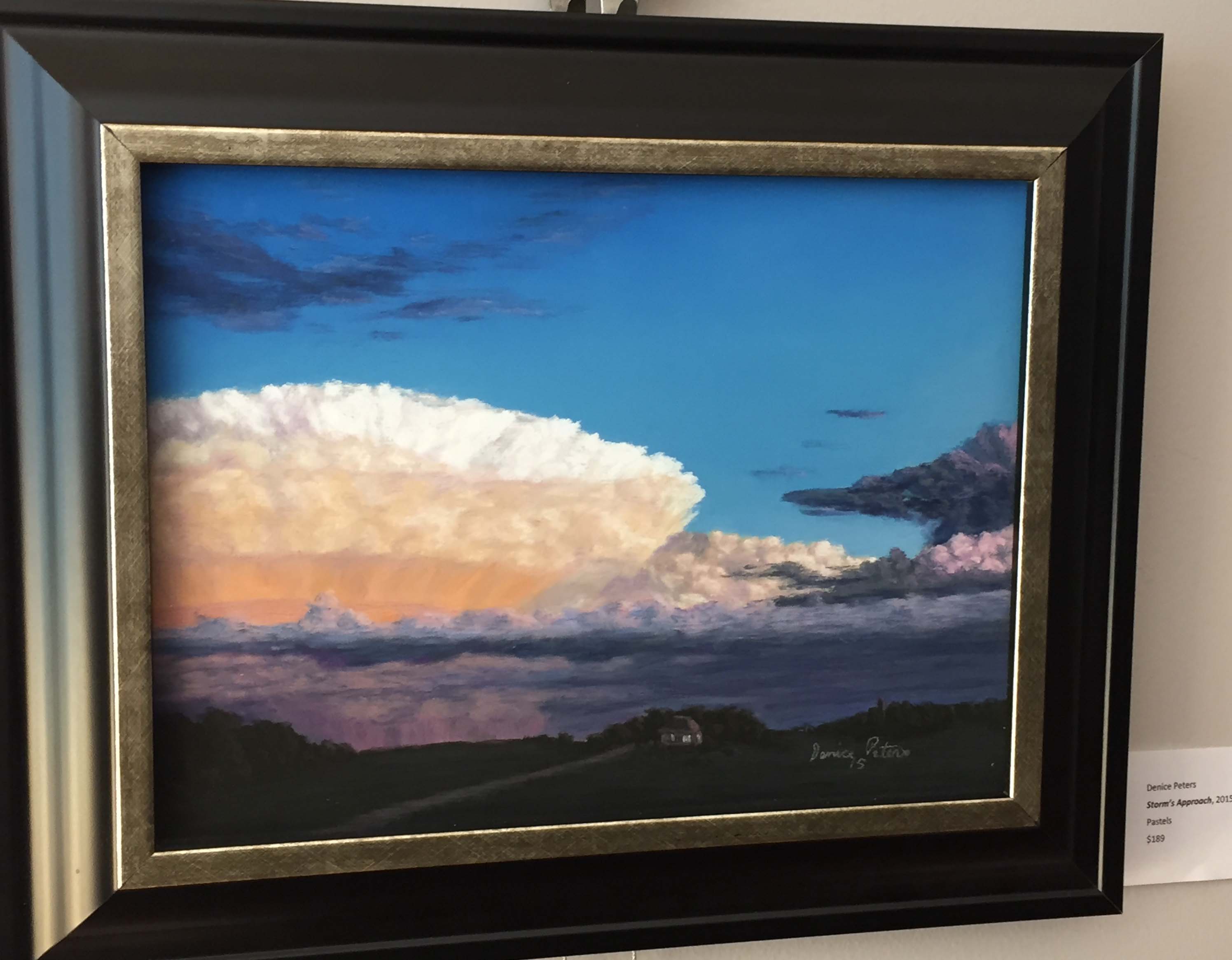 Exhibits are open at no charge M-F 9 am to 5 pm; Sat 10 am to 3 pm via Ed & Eva's store; and during WCC events.
June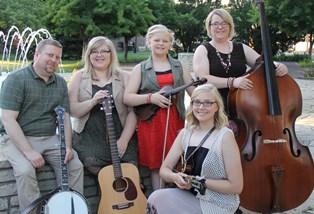 Saturday, June 24, 7 pm - The Bluegrass Blondies. This musical family was a crowd favorite at our bluegrass show last year. Opening act tba. Buy Tickets Now.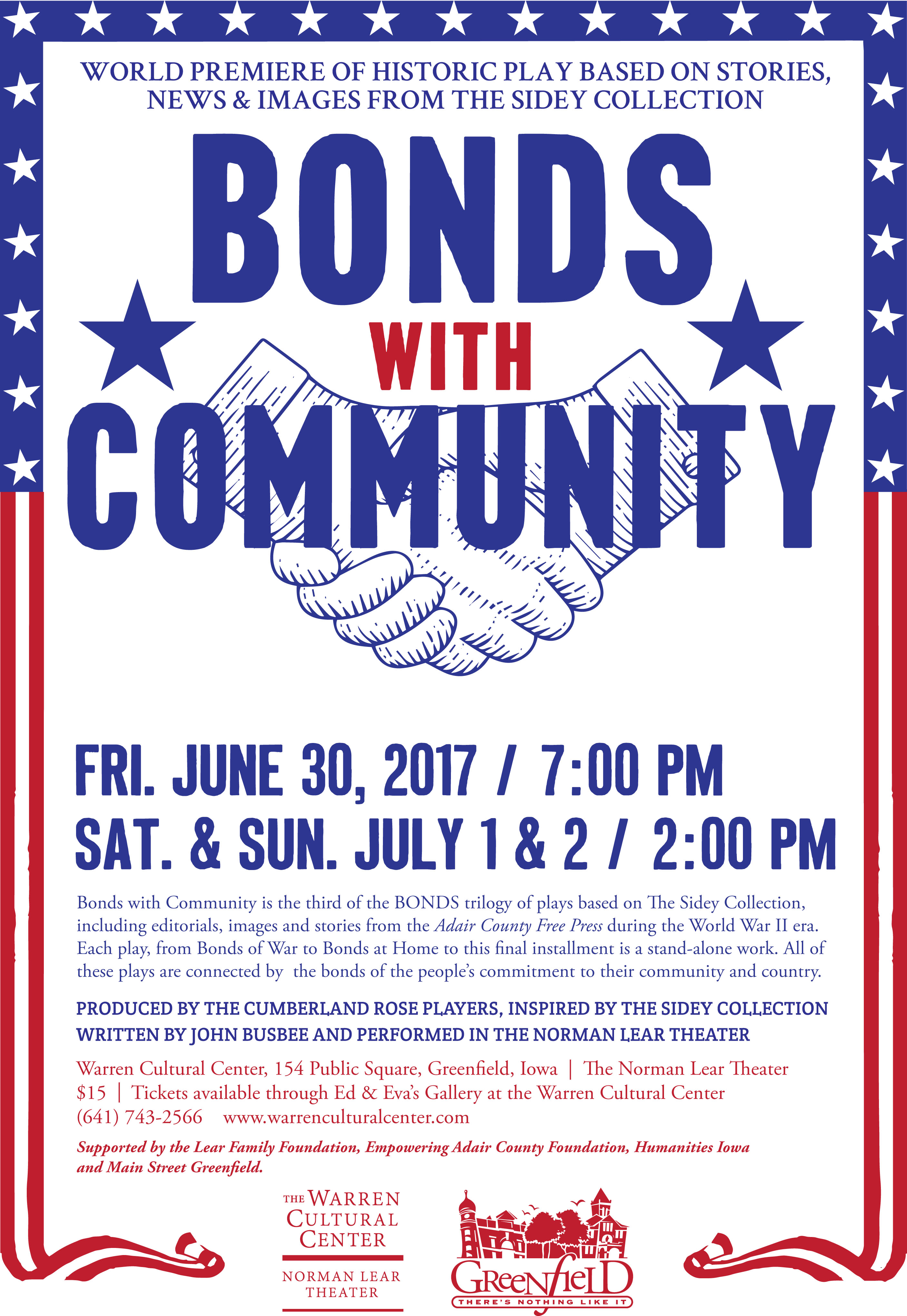 June 30, July 1, 2 - Cumberland Rose Players present "Bonds with Community", the third installment of the "Bonds" trilogy, an original play written by John Busbee, telling the story of Greenfield during WWII, based on the pages of the Adair County Free Press and the photos of the Sidey Collection. Friday, 7 pm; Saturday and Sunday, 2 pm. Buy Tickets Now.
July
Friday, July 7 - Bar2Barbara Bill Riley Talent Show
Saturday, July 8 - wedding shower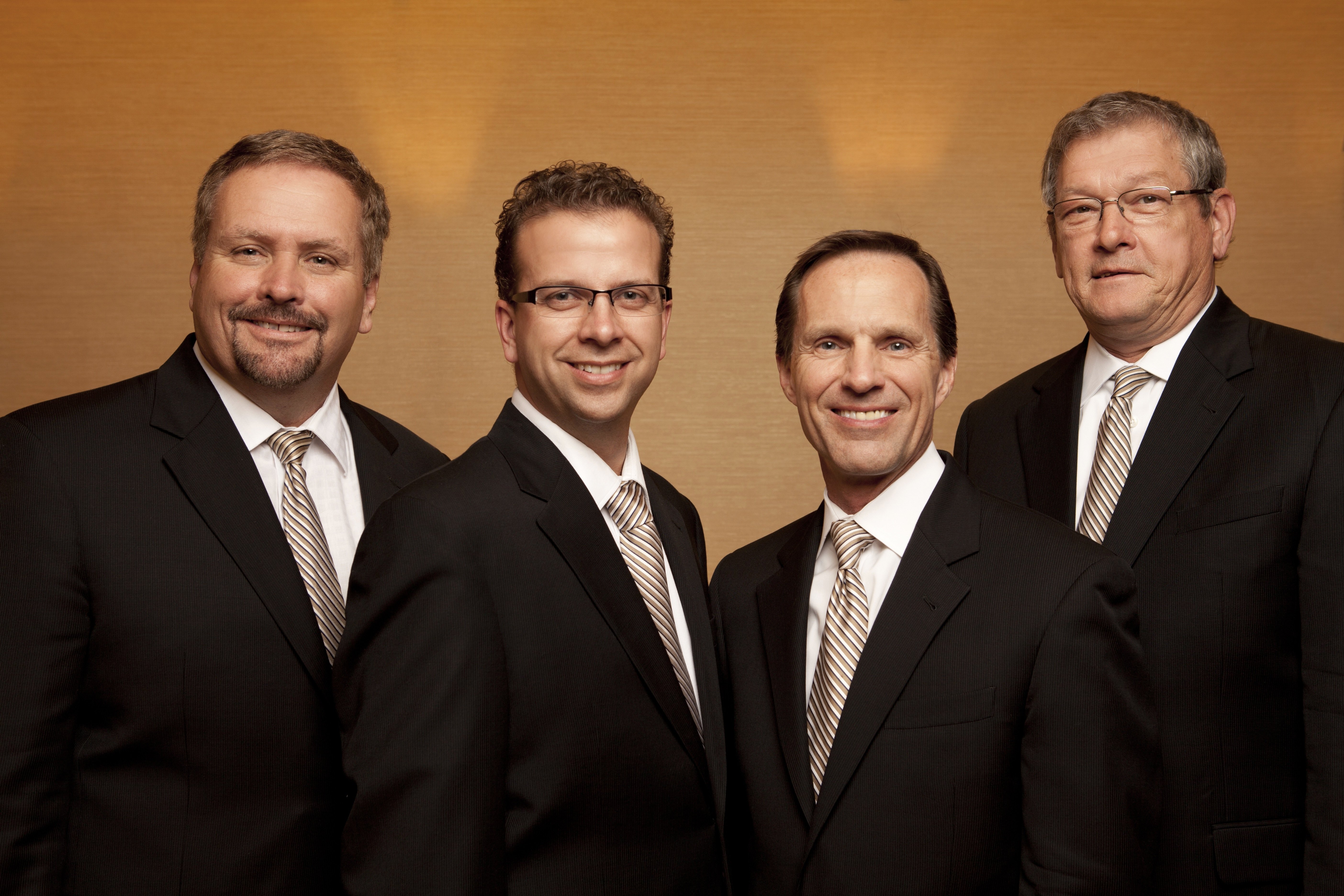 Saturday, July 15 - The Blackwood Brothers. Presented by Noteworthy Gospel. Tickets on sale at Ed & Eva's, Long's Market, and local churches. $15 general admission, presented by Noteworthy Gospel Productions.
September
Friday & Saturday, Sept. 8, 9 - 2nd Annual Book Sale
Check back soon for more shows and events