Events
Currently on display in the Lobby Gallery
The Art of Senior Photography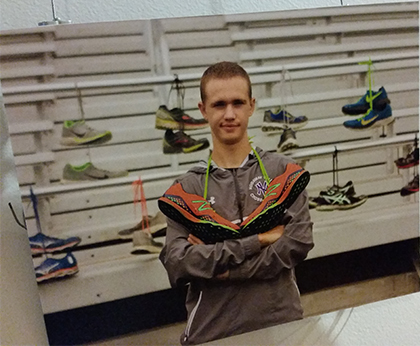 Experience the art of taking senior pictures with four local photographers as they exhibit examples of their senior photography work.
May 1-31
The Lobby Gallery is FREE and open to the public Monday-Friday 9 a.m.-5 p.m., Saturday 10-3, and during Warren Cultural Center events.
Upcoming Events
Saturday, May 19 - Private Graduation Reception.
Monday, May 21, 7 p.m. - Nodaway Valley High School Advanced Music Studies concert.
Saturday, May 26 - Class Reunion.
Saturday, June 2, 7 p.m. - Pippa White: Far as the Eye Can See. The prairie and its people: the early pioneers who crossed it, the later pioneers who settled it, the brave people of the Dust Bowl, and the Native American people who struggled to keep the prairie that once belonged only to them. PIPPA WHITE calls her One's Company Productions "part theatre, part storytelling, part history." Audiences call them unique, captivating, and touching. Pippa returns to WCC by popular demand. A Premiere Series Show. $15 Buy Tickets Now.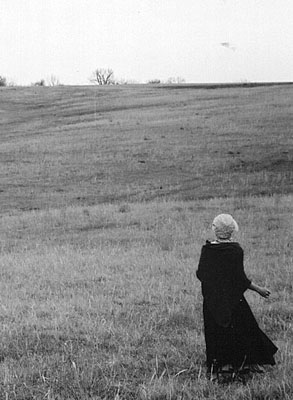 Wednesday-Friday, June 13-15. Co'Motion Dance Theater Workshop. Modern dance clinic for ages 8-18. No dance experience necessary. $20 Pre-registration required through Adair County ISU Extension and Outreach. Final Performance on June 15 is Free and open to the public.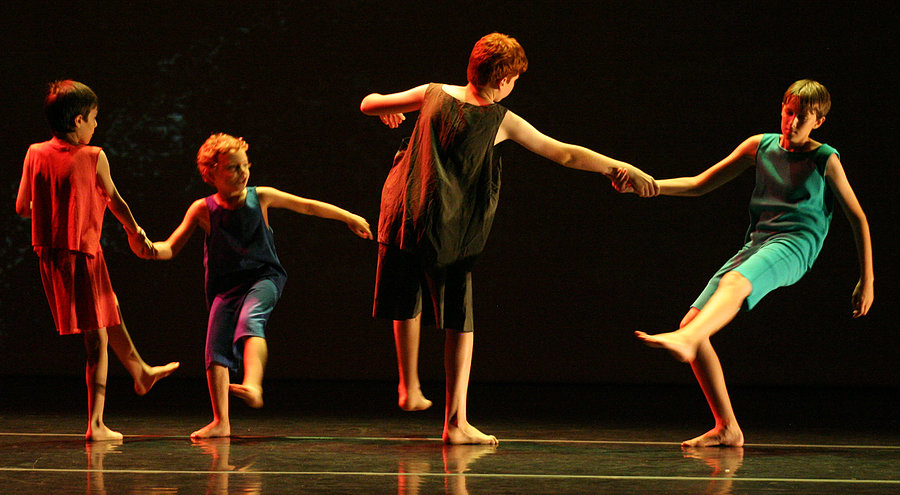 Saturday, August 11 - Class Reunion.
Saturday, August 25 - Iowa Aviation Hall of Fame Banquet. More info to come.
Friday, September 28 - Wedding.
Saturday, September 29 - Class Reunion.
Sunday, November 4 - 4-H Awards Program.
Info COMING SOON on the 2018-2019 Programming Series!!! Stay tuned!
Doors for Warren Cultural Center shows open one hour prior to showtime.
The Warren Cultural Center concession stand offers beer, wine, soft drinks and snacks.
Please support our Premier Series Sponsors -