Events
Currently on display in the Lobby Gallery
Nicole Plymesser Nelson: When Faith and Art Combine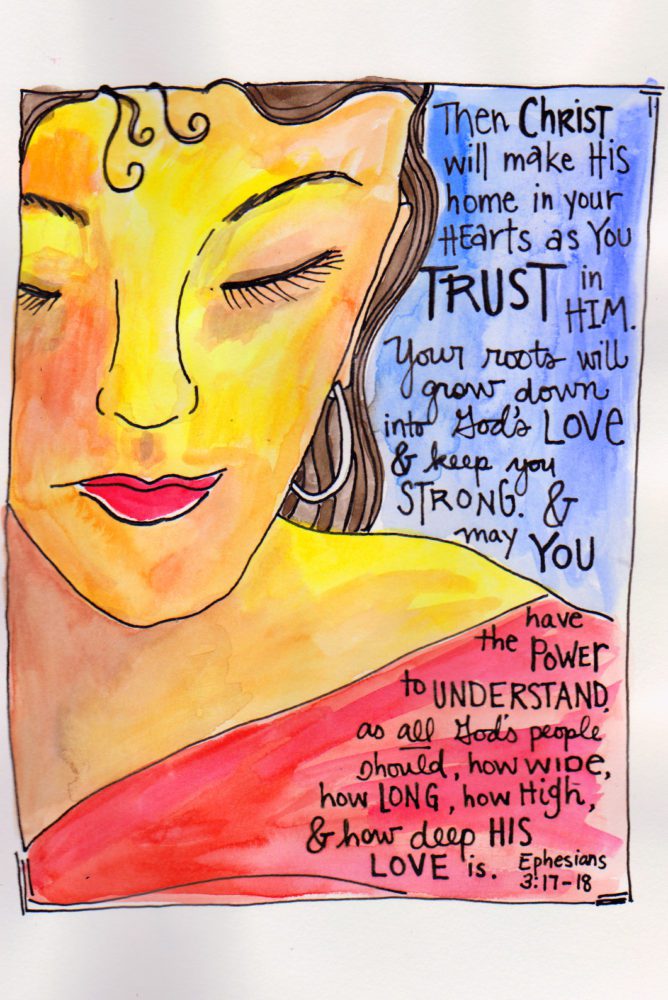 The Lobby Gallery is open Monday-Friday, 9-5, Saturday 10-2, and during Warren Cultural Center Events. The Gallery is free of charge, with Free Will donations gladly accepted.
UPCOMING EVENTS
Saturday, January 27 - Hot Tamale & The Red Hots. 7 p.m. One of the best blues-rock bands in Iowa, Cindy Grill and company will delight, entertain, and chase those winter blues away with their energy, showmanship and musical prowess. Favorites in the Iowa Blues Challenge, they have opened for such national acts as Kelley Hunt, Grinderswitch, Harper, and Dr. John. $15 Buy Tickets Now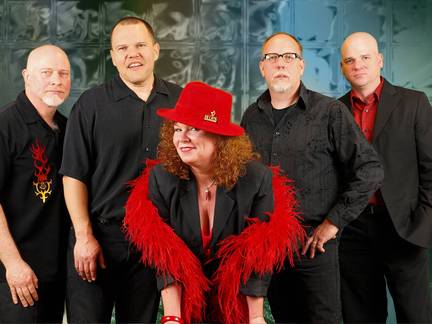 February
Friday, Saturday & Sunday, February 9-11 - Cumberland Rose Players. This talented local theater company takes the stage once again with "Four Weddings and an Elvis." (Contains adult language.) The line-up includes a Friday night show, a Saturday dinner theater, and a Sunday matinee. 7 pm Friday $15. 6 pm Saturday $25. 2 pm Sunday $15. Buy Tickets Now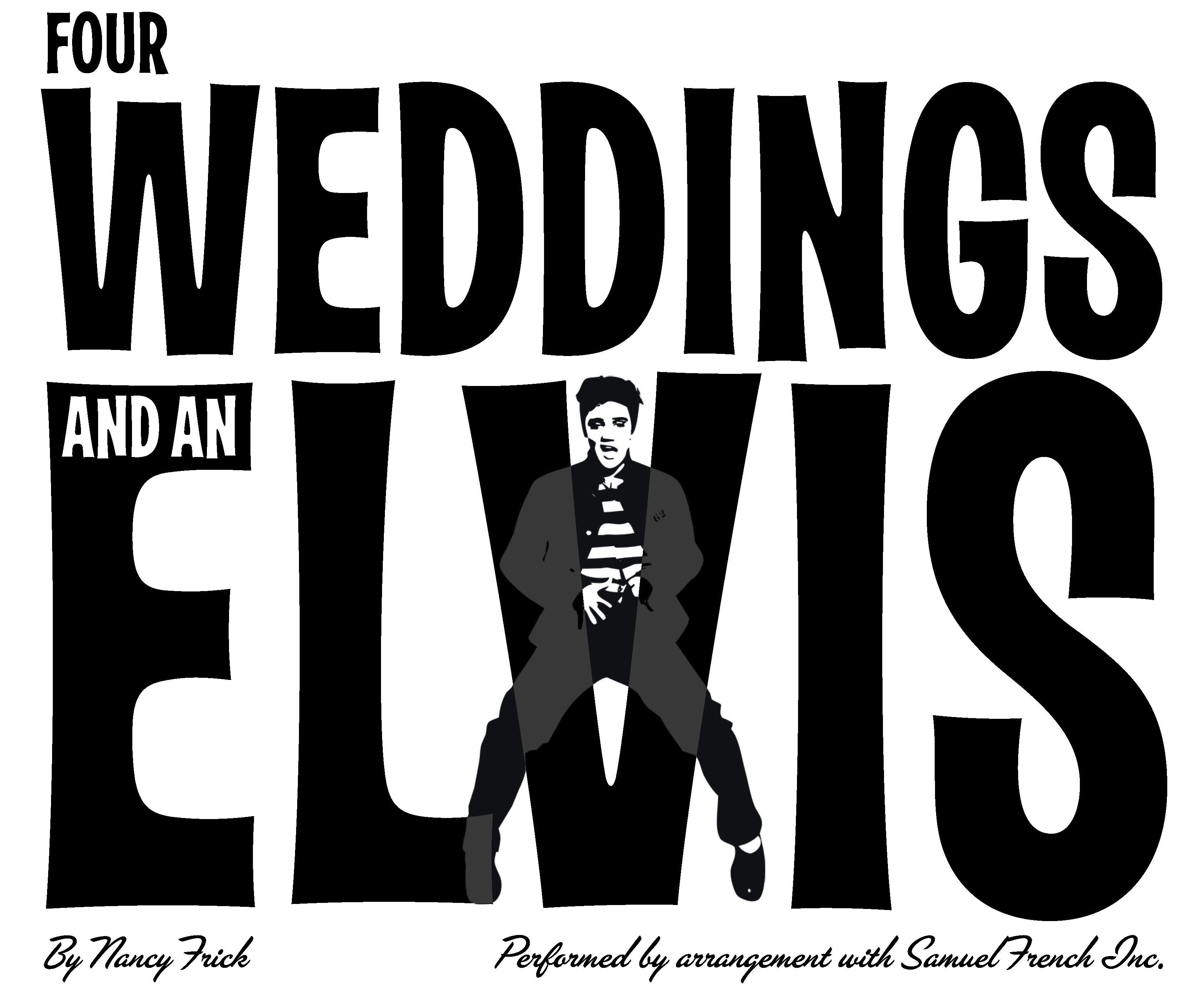 Friday, February 23 - University of Iowa Symphony Orchestra. 7 p.m. Presented by the Warren Cultural Center at Nodaway Valley High School, Greenfield. This 80-piece orchestra made up of undergraduate and graduate students, and directed by Dr. William LaRue Jones, is considered one of the finest university orchestras in the U.S. and a leader in premiering and promoting new literature. Look for selections from Bernstein/Mason "West Side Story," Tchaikovsky "Romeo and Juliet" and Shostakovich "Piano Concerto No. 2" with Ksenia Nosikova, UI professor in piano. Free will donation ($10 suggested) at the door.
March
Saturday, March 3 - Warren Cultural Center Anniversary Celebration. Enjoy dinner, an update on Warren Cultural Center's progress, and then be entertained by cabaret singer Mary Carrick at this annual celebration and fundraiser.
Friday, March 16 - Adair County Corn and Soybean Association Annual Meeting.
Saturday, March 24 - Colleen Raye: Girl Singers of the Hit Parade. 7 p.m. Let yourself revel in nostalgia with the music of Patti Page, Connie Francis, Rosemary Clooney, Doris Day and Peggy Lee. An evening of fun and, oh, the dresses. Adults $25 Students $10 Buy Tickets Now
April
Saturday, April 14 - Coon Ridge Country. 6 pm. Break out your two-step and cut a rug to this popular country band. Always a WCC favorite!
Friday, April 27 - University of Iowa Latin Jazz. 7 pm.
The Warren Cultural Center Consession Stand offers beer, wine, soft drinks and snacks.