The Warren Cultural Center on the Historic Greenfield Square is your destination for art, culture and commerce.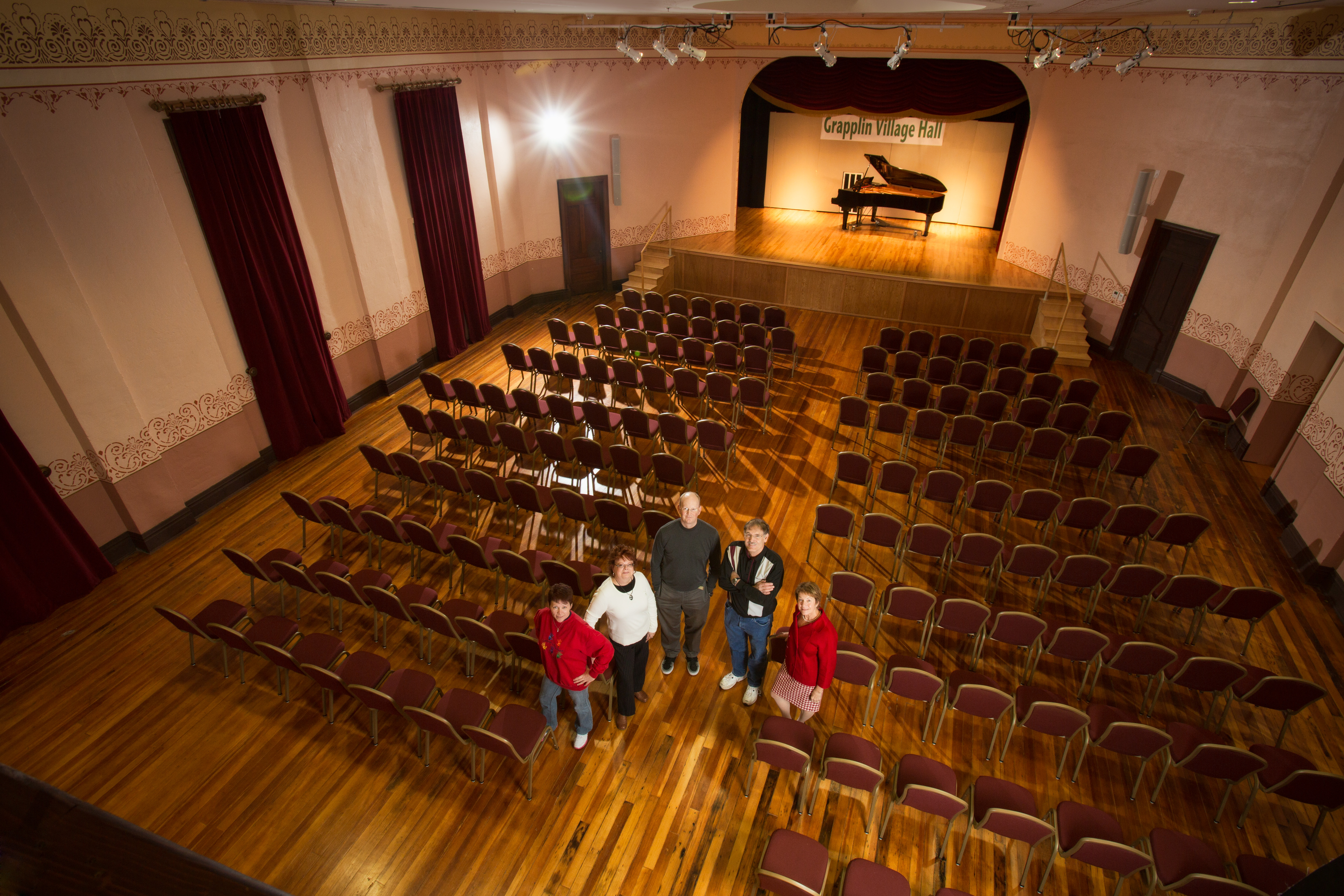 Stage shows feature national touring acts and local talent, showcasing the diversity of the performing arts in a beautiful intimate setting.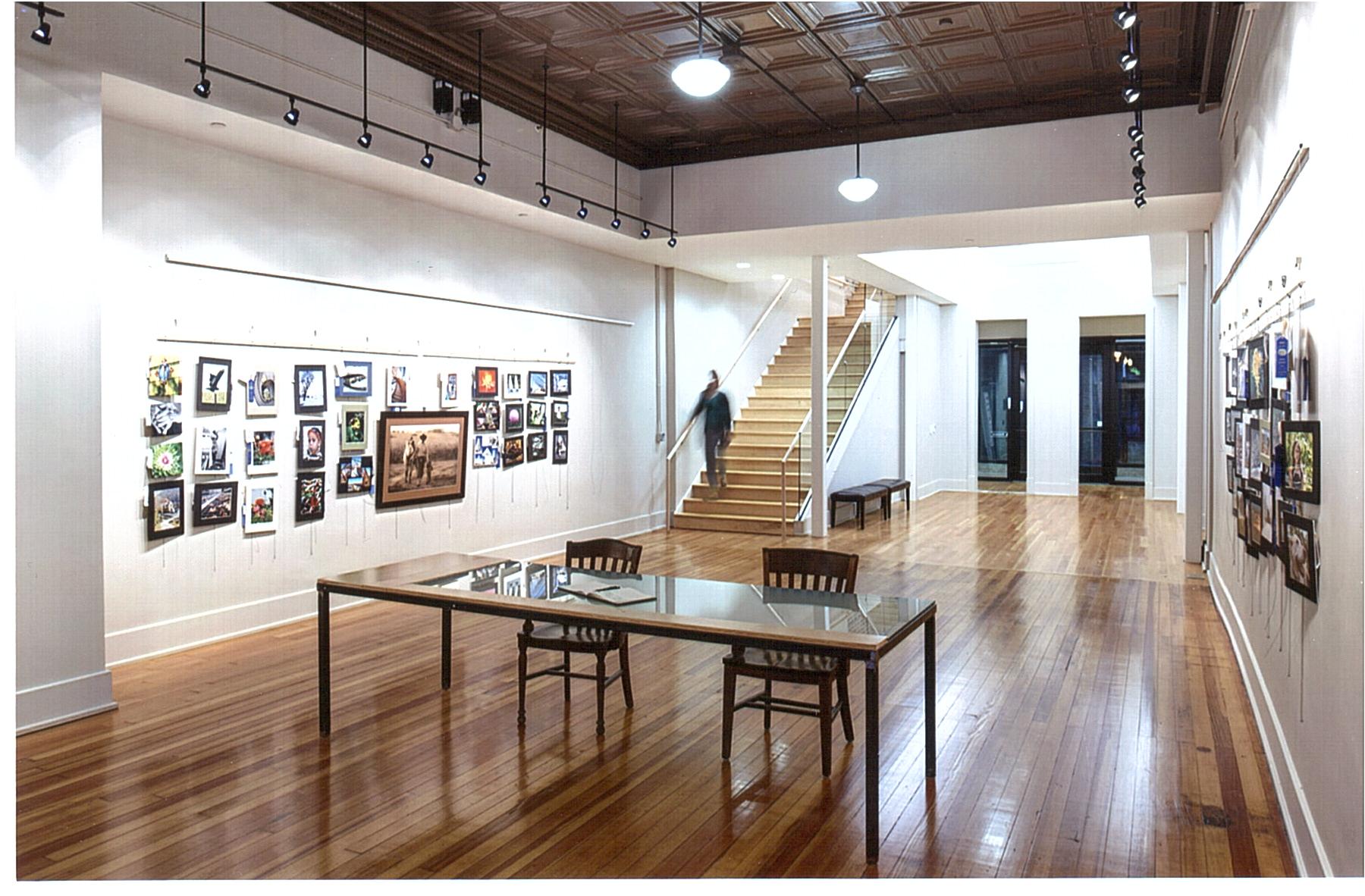 The Lobby Gallery displays the visual arts created by students and professionals. The Gallery is free to the public and open regular business hours and during Warren Cultural Center events.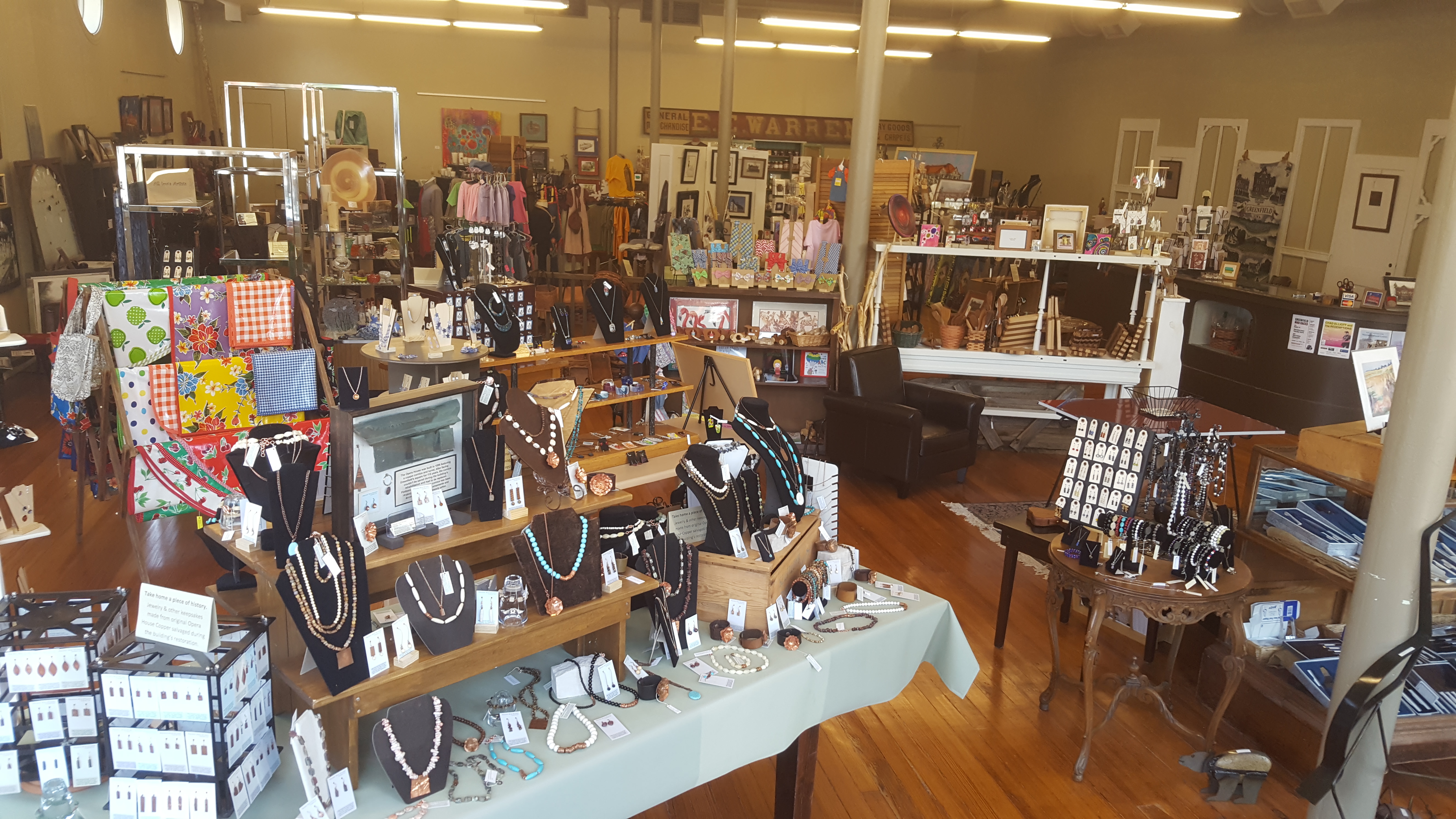 Ed & Eva's, named for Ed and Eva Warren, occupies the original retail space of the Warren Dry Goods Store, selling the original works of 100 Iowa artists.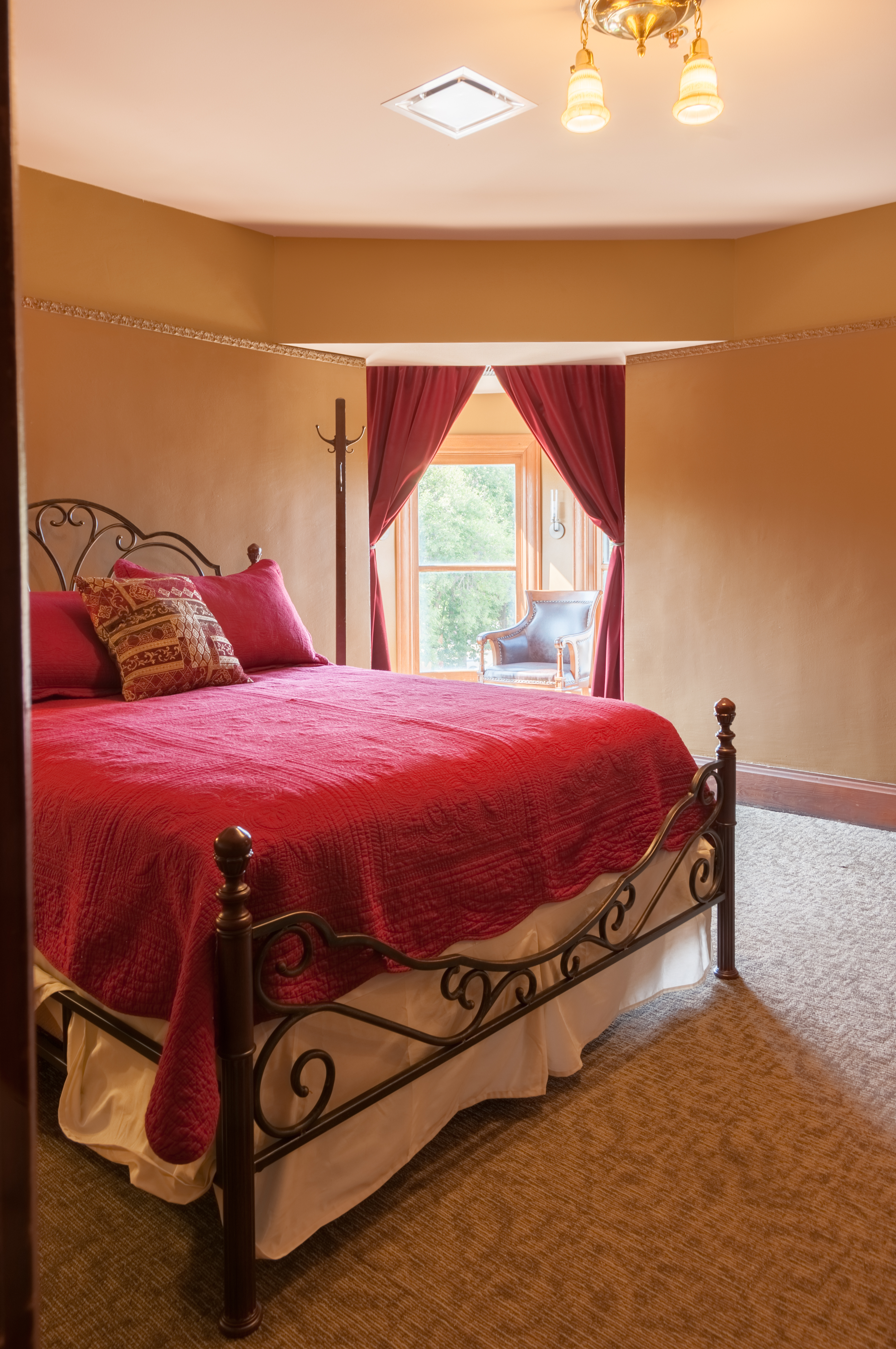 The Guest Balcony Suite, with its third story turret window overlooking the Square, is available for overnight stays.
Nearly all spaces in the building, including the Green Room/meeting room and the historic parlor rooms, as well as the auditorium, gallery and upstairs lobby, are available to rent for your special event.
Whether you come for a wedding, meeting or convention, one of our entertaining performances, an exhibit, or to shop the unique items in Ed & Eva's, we want you to enjoy our stunning historic building, painstakingly restored to its original beauty, and filled with comfortable ambiance and friendly folks.
The Warren Cultural Center is proud to be a part of the Greenfield and Adair County communities, and we invite you to explore other attractions and businesses while you're here.
So, revel in the wonder of art and the peace of rural Iowa.
We are the Warren Cultural Center. And we are here for you.