Lobby Gallery Exhibit
2 Young Emerging Artists: Kayla Bates & Cord McMahon. Their art work will be on exhibit through the month of January. The work is for sale through Ed & Eva's.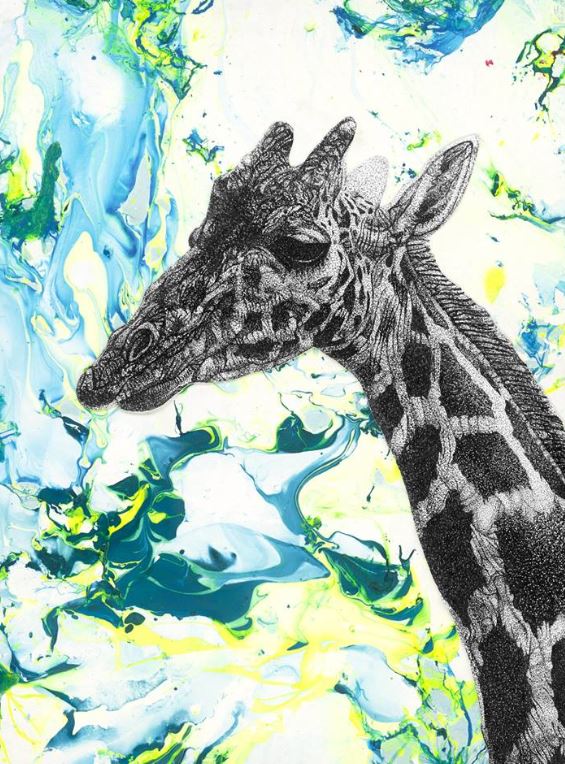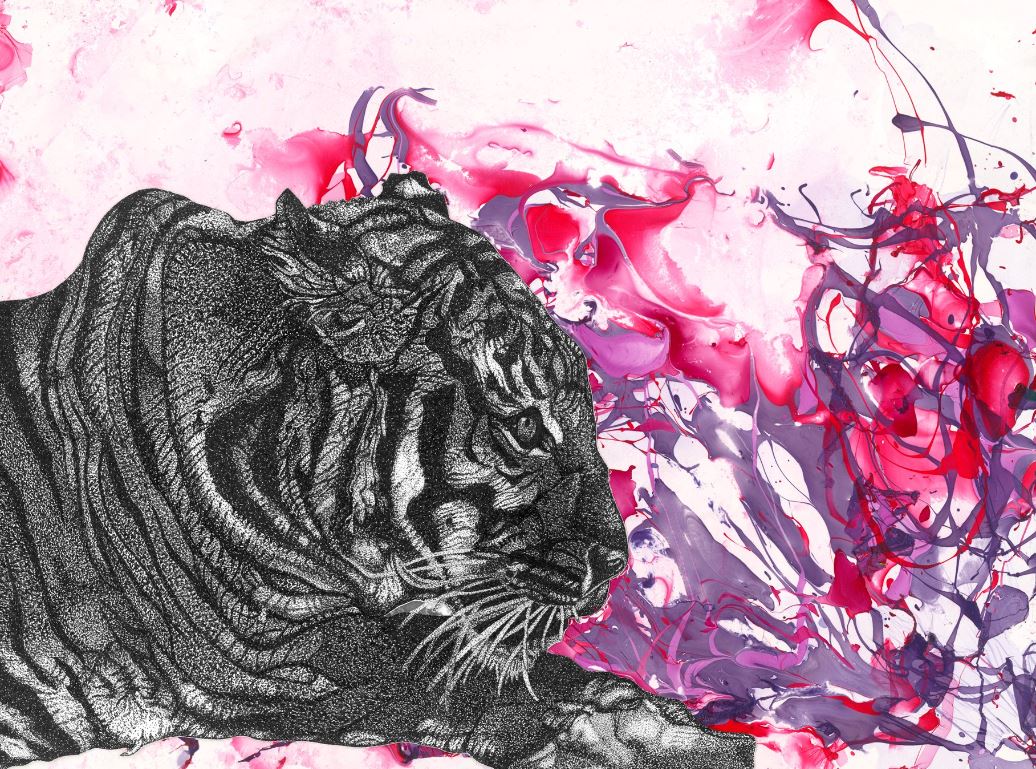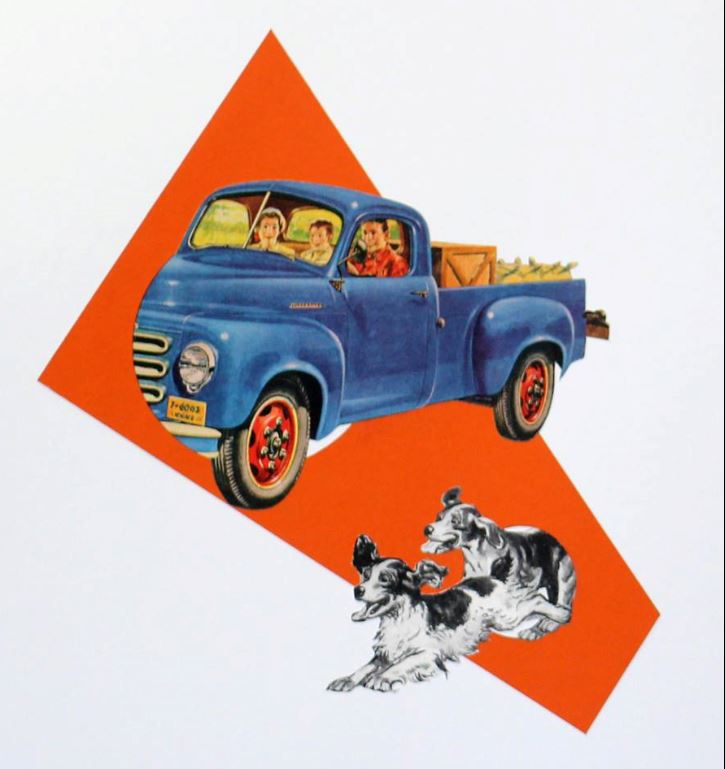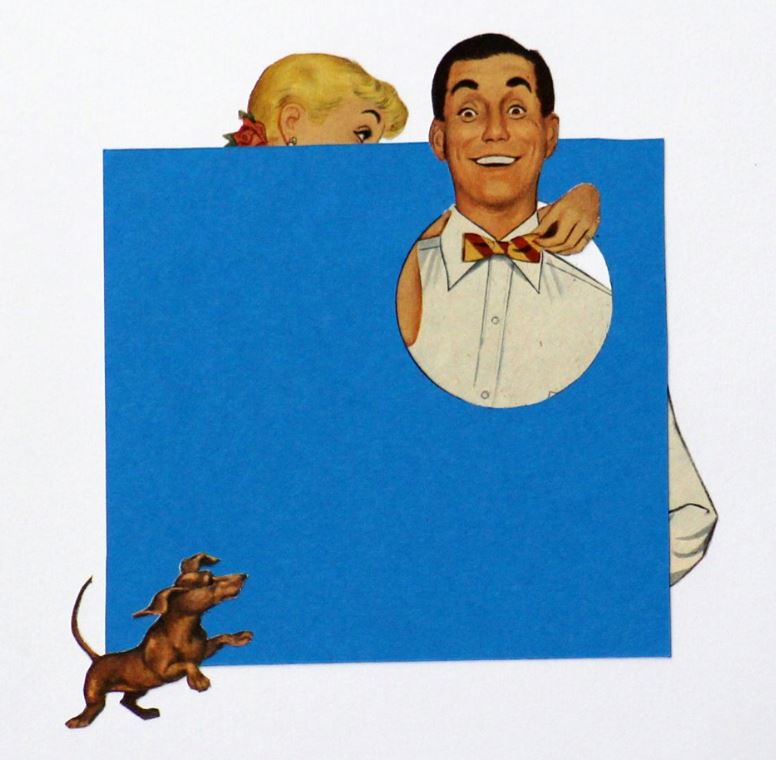 The Lobby Gallery is FREE and open to the public Monday-Friday 9 a.m.-5 p.m., Saturday 10-3, and during Warren Cultural Center events.
Upcoming Events

Friday-Saturday-Sunday, February 8-9-10 - "Love Write a Deadly Verse". A poetic murder mystery by Cumberland Rose Players. When a member of The Poets Turntable group of amateur and professional writers ends up dead, it is up to the audience to solve the crime by questioning the ten suspects. These poets recite love verses which are parodies of well-known poems and lyrics. Celebrate Valentine's Day early. Friday and Sunday performances include a dessert. Buy Tickets Now
Friday, February 8, 7:00 p.m. (dessert)
Saturday, February 9, 6:00 p.m. (dinner)
Sunday, February 10, 2:00 p.m. (dessert)
Friday, February 15, 7:00 p.m. - Scott Kirby, Composer/Pianist/Visual Artist. Performing "Main Street Souvenirs: In Search of the American Heartland." A multi-media stage performance featuring live piano music, a spoken narrative, and a video presentation. The narrative reflects a thematic progression, weaving different concepts about small town American life together with musical, visual and literary examples. A Premier Series Show. $20/balcony $30. Buy Tickets Now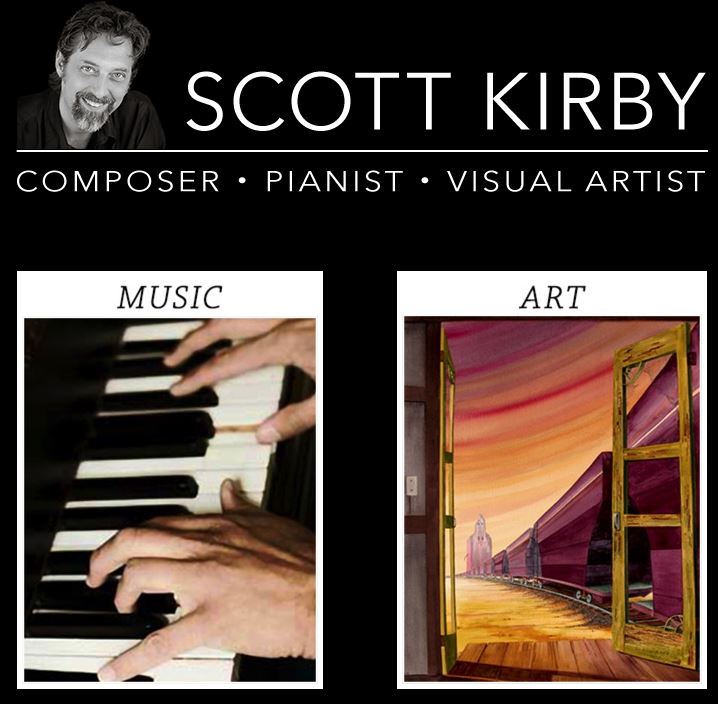 Saturday, March 9, 7:00 p.m. - Shy of a Dozen. This men's a cappella group from Iowa State is a favorite at the WCC, so we're bringing them back for another fun, music-filled show. This award-winning ensemble applies their talent to harmonize on songs from the Beach Boys to Beethoven. A Premier Series Show. $20/balcony$30. Buy Tickets Now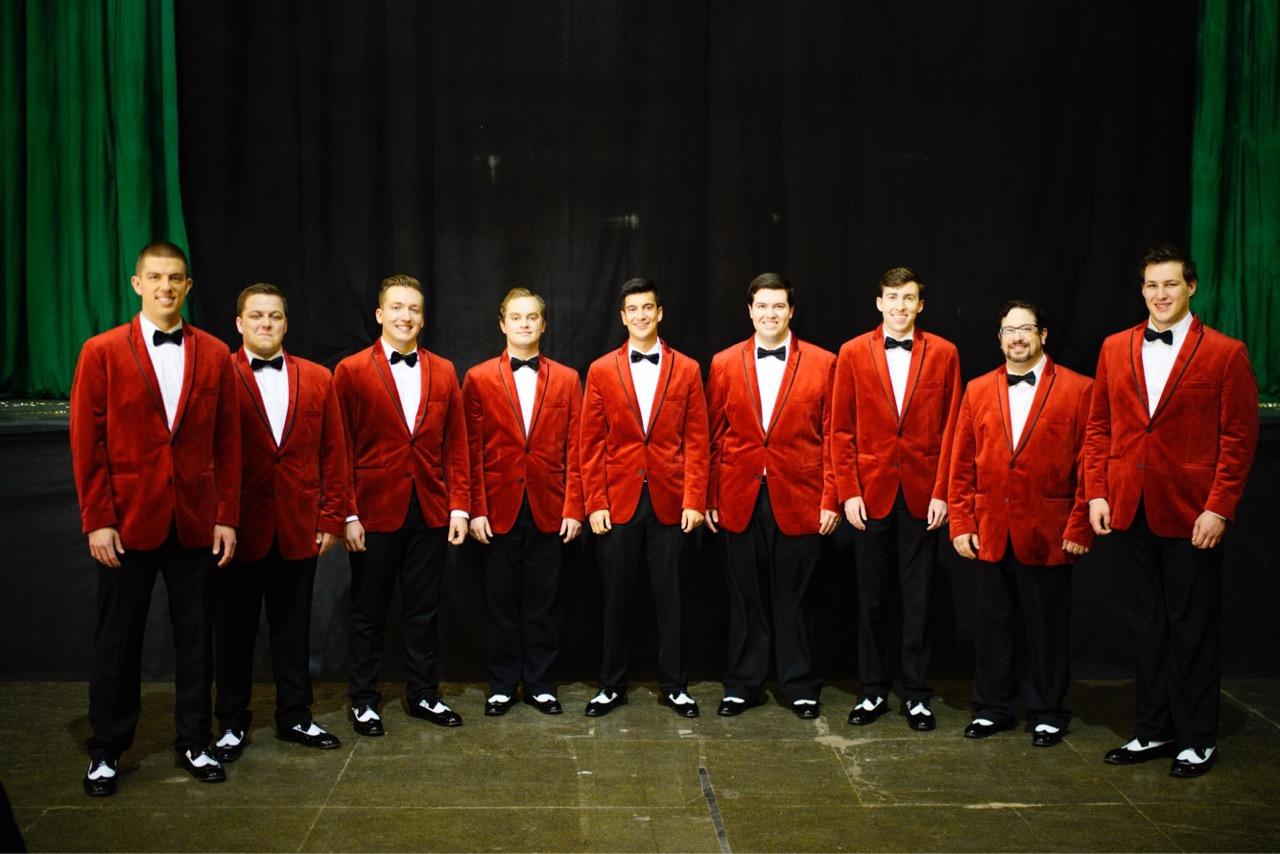 Saturday, April 27, 7:00 p.m. - Presidio Brass. With a unique and exciting repertoire written specifically for the ensemble, Presidio Brass is committed to providing engaging musical programs as well as developing close ties to their audiences. Whether they are performing a classical transcription, burning up a jazz standard or adding piano stylings, the Presidio Brass entertains with seamless precision, blazing technique, virtuosity, and humor.A Premier Series Show. $20/balcony$30. Buy Tickets Now

Saturday, May 18 - Private Event.
Monday, May 20, 7:00 p.m. - Central College A Cappella Choir.
Saturday, June 15, 7:00 p.m. - Professor Suds, Rockin' Bubble Show. An upbeat, exciting, and beautiful show for all ages that will leave audiences with wonderful memories and a sense of childlike wonder. Adults are blown away with the bubble creations as if they were seeing bubbles for the first time. Bubble show set to lights and music. A FAM (Fun-Art-Music) Series Show. Adults $10/Children 12 and under $5. Buy Tickets Now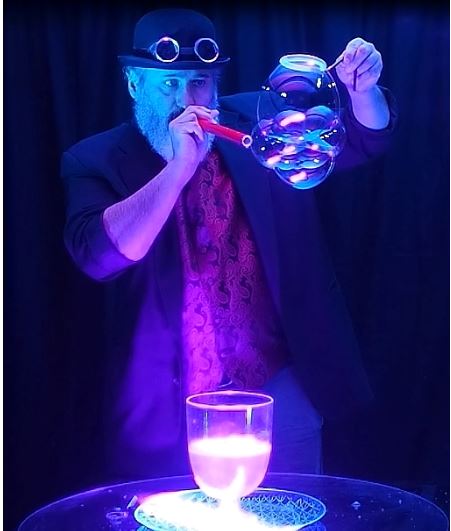 Sunday, August 18, 2:00 p.m. - Mary Porter, Ventriloquist - 30th Anniversary Tour. Mary Porter & Suzi Q, humor with a message. Suzi Q is a huggable, lovable, puppet who wins the hearts of children and adults alike with her quick wit and bubbly personality; she loves to tell bible stories. Suzi travels with gospel ventriloquist, Mary Porter from Guthrie Center, IA. A FAM (Fun-Art-Music) Series Show. Adults $10/Children 12 and under $5. Buy Tickets Now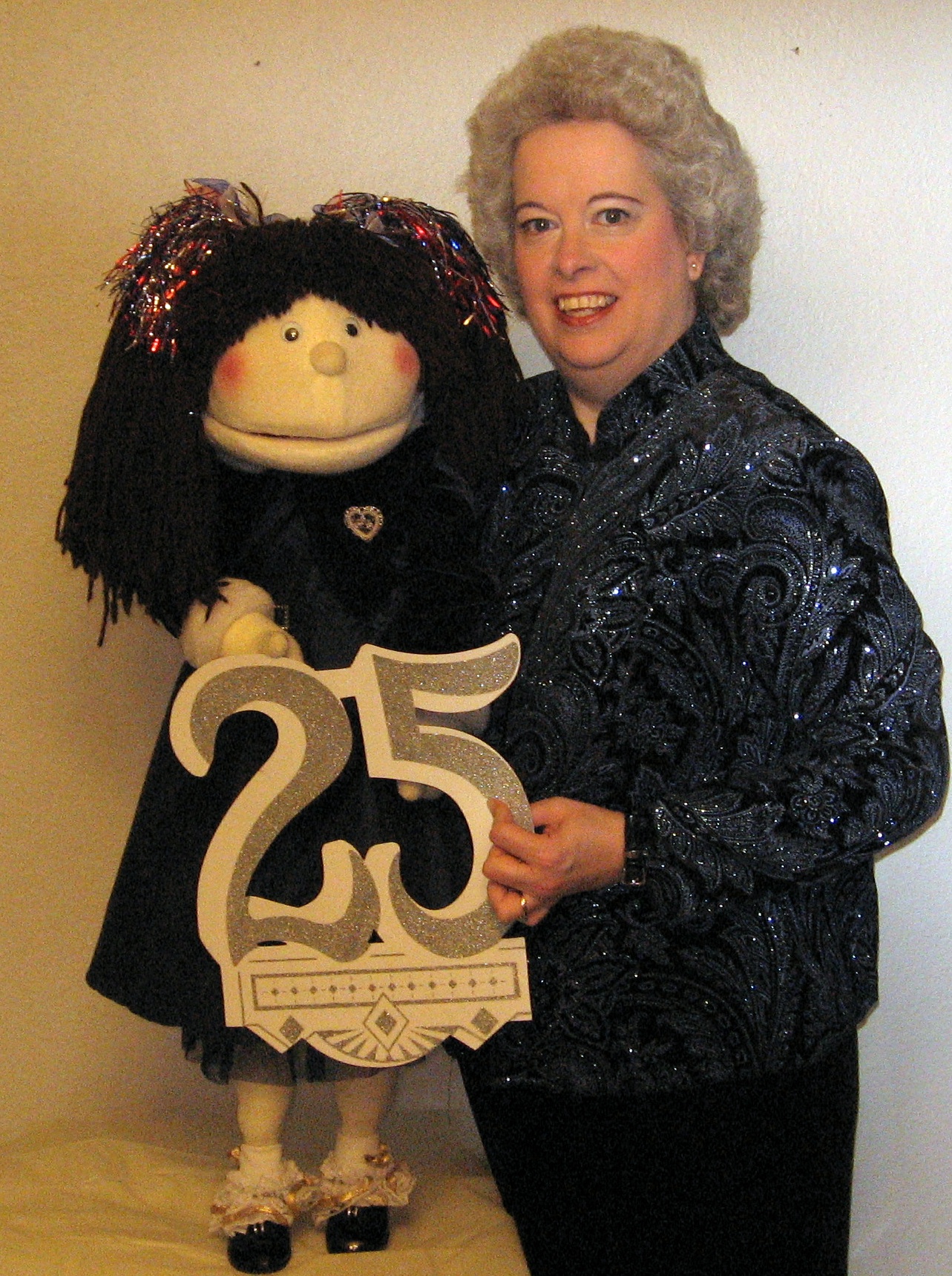 2018-19 PREMIER Series Sponsored by: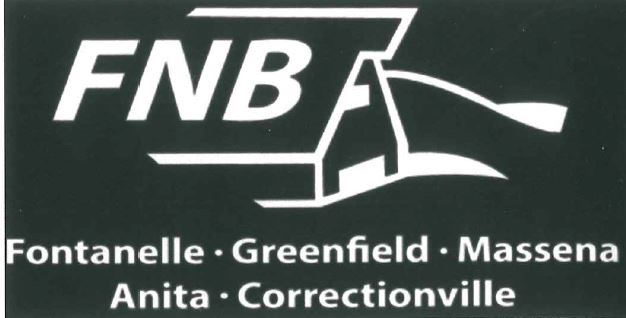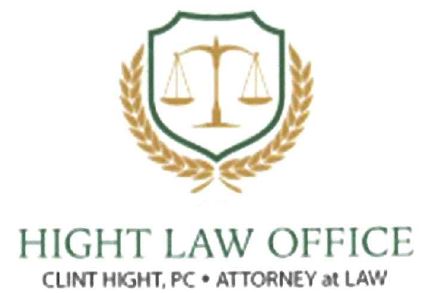 KSIB Radio
Hotel Greenfield
Pro Team Insurance
Family Vision Center
Varley Law Office PLC
KJAN AM 1220 FM 101.1
Adair County Abstract Company
2018-19 FAM (Fun-Art-Music for the Entire FAMily) Series Sponsored by:

Hotel Greenfield
Havens Accounting
James Law Office, P.C.
David L. Jungmann, P.C.
Fareway Meat & Grocery
Adair County Abstract Company
Greenfield Rehabilitation & Health Care
Adair County Farm Bureau & Farm Bureau Financial Services