NOW ON EXHIBIT
3rd ANNUAL
ALL MEDIA STUDENT ART COMPETITION
Nodaway Valley ~ Orient-Macksburg ~ West Central Valley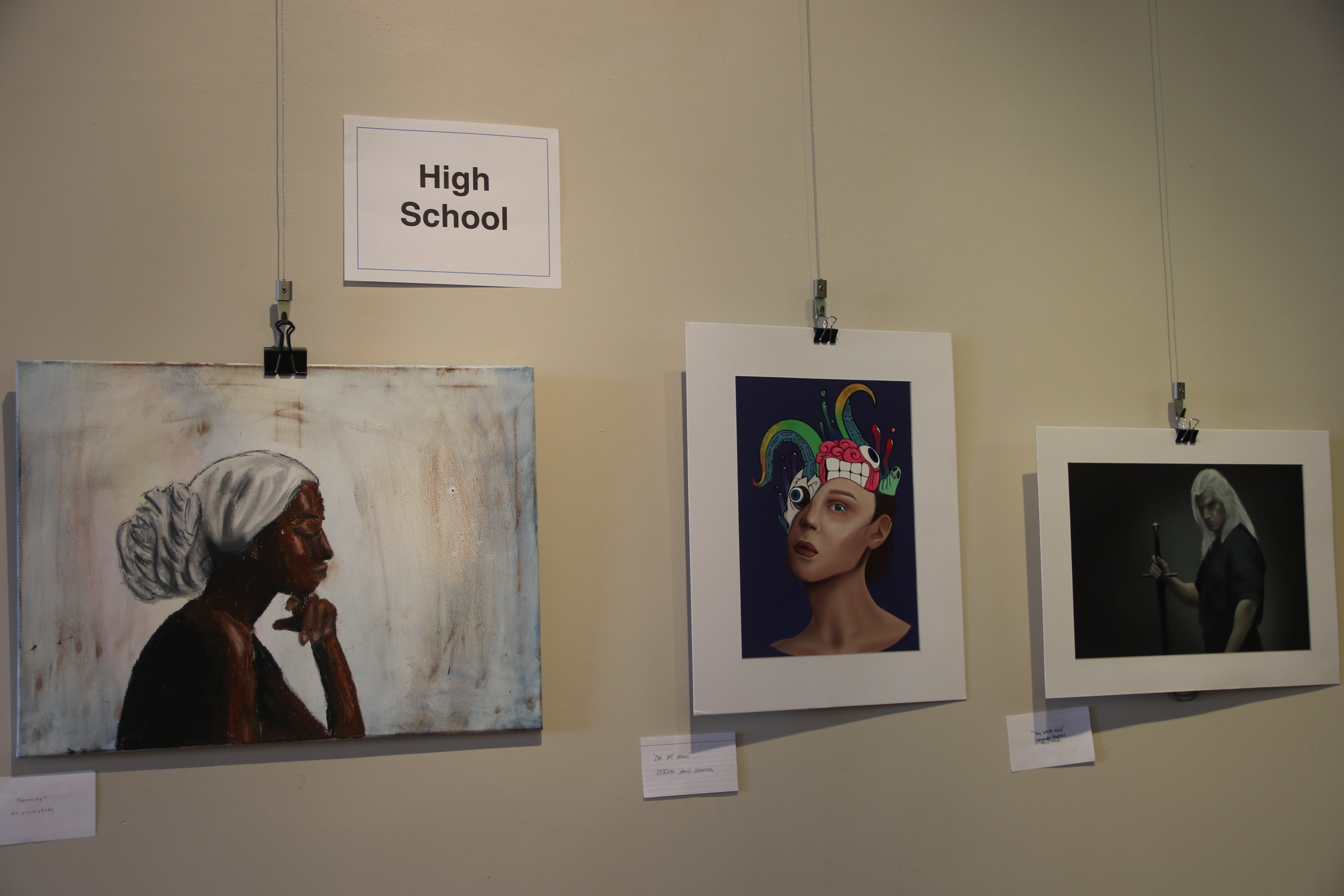 through February 27
The Lobby Gallery is FREE and open to the public Monday-Friday 9 a.m.-4 p.m., Saturday 10-3, and during Warren Cultural Center events.
Upcoming Events
Saturday, February 29, 7 p.m. - TRIVIA NIGHT. Form a team with a maximum of 4 members, or join others to make up a team that night. Prizes for the winning team for each category: M.A.S.H., Friends, Super Bowl and Potpourri. Also a grand prise for the team with the most tournament points. Participant/Spectator fee $5.
Saturday, March 7, 7 p.m. - Rocky Raccoon. "A Celebration of The Beatles". This band brings passion by layering, multi talented players, instrumentation and resounding vocals. Performing everything from complicated deep tracks to fun hits. A Locals & Legends Series Show. adults $25/students FREE(HS and under). Buy Tickets Now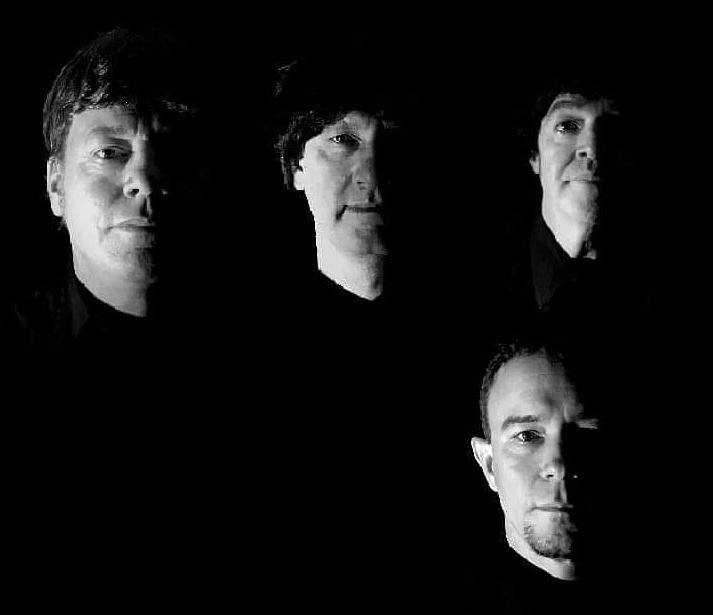 Thursday, March 12, 7 p.m. - AG FORUM. A forum on Agriculture and the Economy. Grant Gerlock, Reporter-Iowa Public Radio, Dr. Alejandro Plastina, Asst. Professor of Economics-Iowa State University, along with local farmers and farm lenders will share their experiences in making a living in rural Iowa in 2020, with aduience Q&A. JOIN US whether you are a farmer, live in a rural area, or in the city, to learn more about how farms are farming in the economy and what that means for local communities, for Iowa, and for the U.S. Co-hosted by Iowa State University Extension and Outreach, Adair County. A Successful Communities Speaker Series event. Free will donation at door. Soulshine Food Truck will be parked at the WCC, opening at 5 p.m. The public is encouraged to purchase dinner and take the meal upstairs to the auditorium where tables are set and conversation is invited.

Saturday, April 4, 7 p.m. - Dave Moore. Moore is one of the great songwriters to come out of the state of Iowa. Known for his elegant songwriting and intrumental prowess on blues guitar, button accordion and harmonica he has become somewhat of a legend. A Locals & Legends Series Show. adults $15/students FREE(HS and under). Buy Tickets Now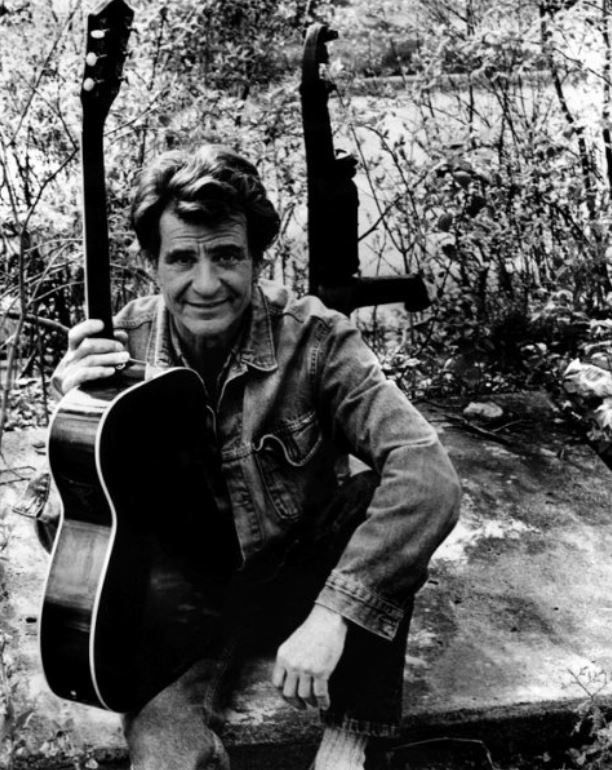 Sunday, April 19, 2 p. m. - Teddy Roosevelt. Portrayed by Dr. John C. "Chuck" Chalberg. Chuck is a native of Brainerd, MN. He holds a M.A. and Ph.D. in American history, and is retured from a career of teaching American history at Normandale Community College in Bloomington, MN. adults $15/students FREE(HS and under). Buy Tickets Now.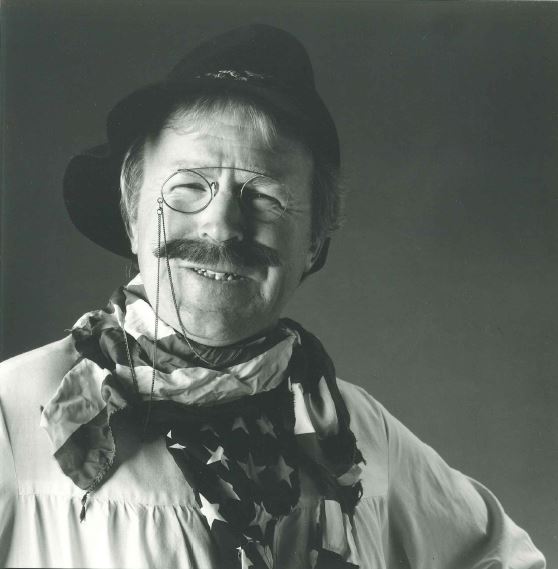 Sunday, April 26, 1 p.m. - Celebrate Volunteers !
Friday, May 15 - Offutt Brass Band. FREE to the public.
Saturday, June 6, 7 p.m. - Carpenters Once More. Come celebrate one unforgettable voice and one unforgettable duo, with the sounds of Carpenters Once More. Branson's 2016 Tribute Show of the Year, and Trip Advisor Certificate of Excellence Winner vocalist Diana Lynn portrays pop star Karen Carpenter like none other. A Locals & Legends Series Show. adults $25/students FREE(HS and under). Buy Tickets Now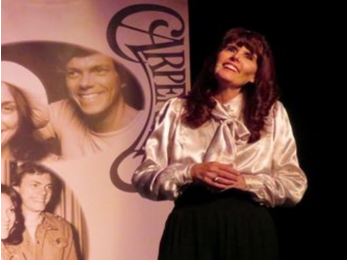 Thursday, June 18 - Wilderman childrens workshop and show, by Chad Elliott.
Friday, June 24 - Wedding
Saturday, July 11, 7 p.m. - An Evening with Brandon Gibbs. Brandon's heart and soul pour out of him when he writes a song. His style is best described as pop-rock country, his energetic stage presence and skills on the guitar continue to captivate audiences. A Locals & Legends Series Show. adults $15/students FREE(HS and under). Buy Tickets Now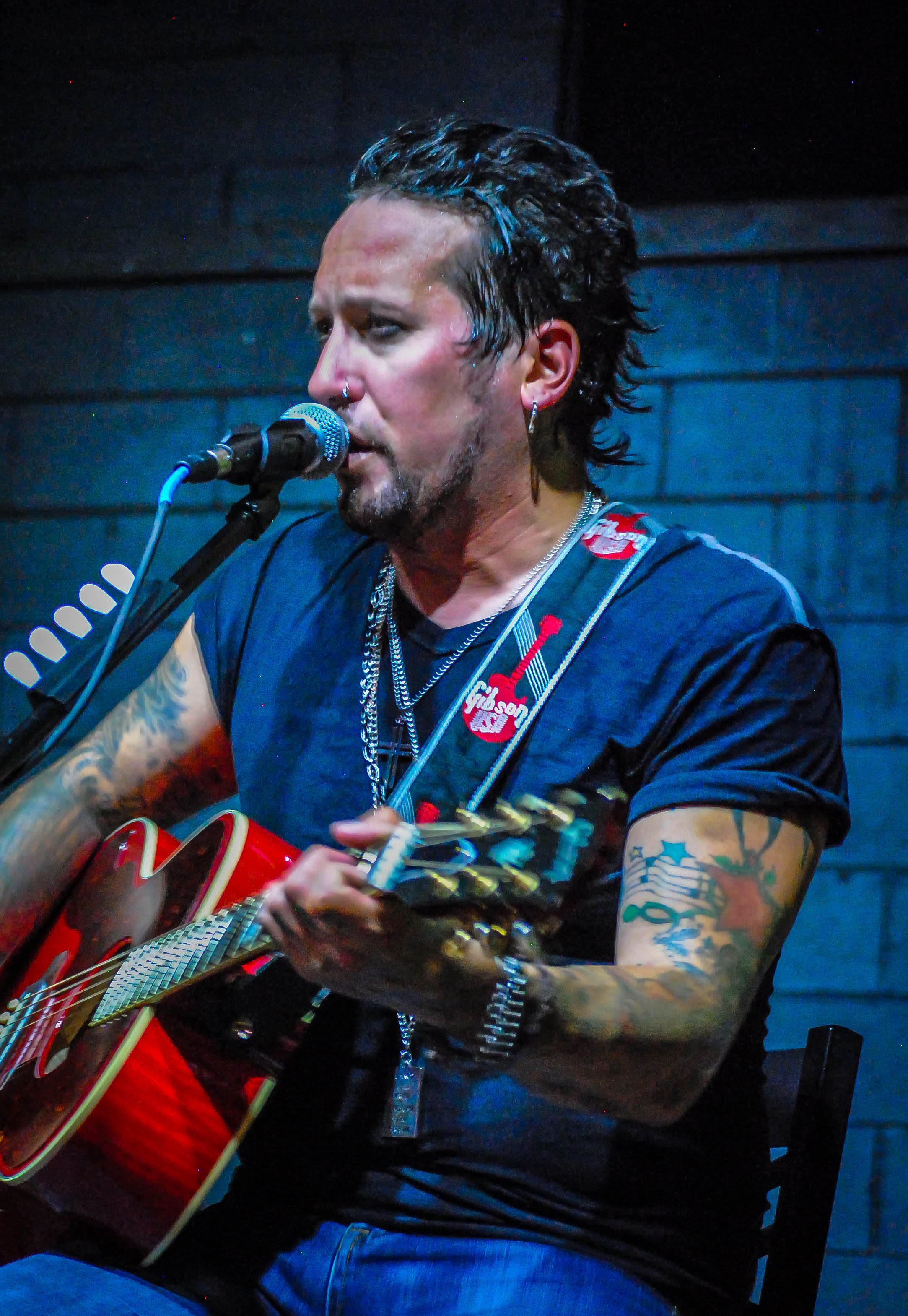 Saturday, August 1 - Wedding
Saturday, August 8 - Class Reunion
Sunday, August 9 - Class Reunion
Friday, August 28, 7 p.m. - Richie Lee. Sock-Hop.
Saturday, September 19 - Class Reunion
Sunday, November 1 - Annual 4-H Awards
Thursday, December 31, 8 p.m. - New Year's Eve Party. Live band, Exit 113.
2019-20 Locals & Legends Series sponsored by:
Family Vision Center
Fareway Meat & Grocery
Greenfield Rehabilitation & Health Care
Havens Accounting
Clint Hight
David L. Jungmann, P.C.
KJAN AM 1220 FM 101.1 Radio
KSIB Radio 1013 FM 1520 AM
Raccoon Valley Radio K1079
Meisenheimer Farms
Hotel Greenfield
Stalker Chevrolet
Schultz Plumbing & Heating
Southwestern Community College
Tyler Insurance Services, Inc.
Adair Co Free Press
Jensen and Grapentine PLC
Creston Automotive
Bloodline Irish Pub
Rardin Chiropractic PLLC
James Law Office, P.C.
Varley Law Office, PLC
Adair County Abstract Co.
Adair County Farm Bureau & Farm Bureau Financial Services