Events
Lobby Gallery Exhibit
Currently on display in the Lobby Gallery
Sculptor and painter, Annick Ibsen's framed pieces showing her conceptual ideas for the sculptures will be displayed in the lobby. Her sculpture work will be on display in Ed & Eva's.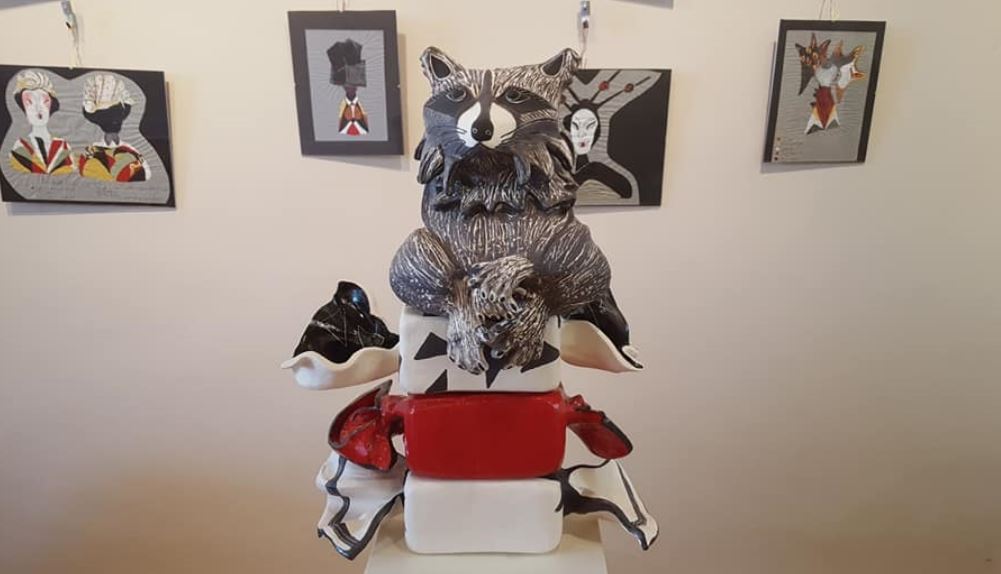 The Lobby Gallery is FREE and open to the public Monday-Friday 9 a.m.-5 p.m., Saturday 10-3, and during Warren Cultural Center events.
Upcoming Events

Saturday, September 22, 7:00 p.m. - David Casas, Magician. Iowa's premier magician David Casas has been entertaining audiences for the last 20 years with his award-winning magic. David's high energy performances combine hilarious family friendly comedy, jaw dropping sleight of hand, and plenty of audience interation. A FAM (Fun-Art-Music) Series Show. Adults $10/Children 12 and under $5. Buy Tickets Now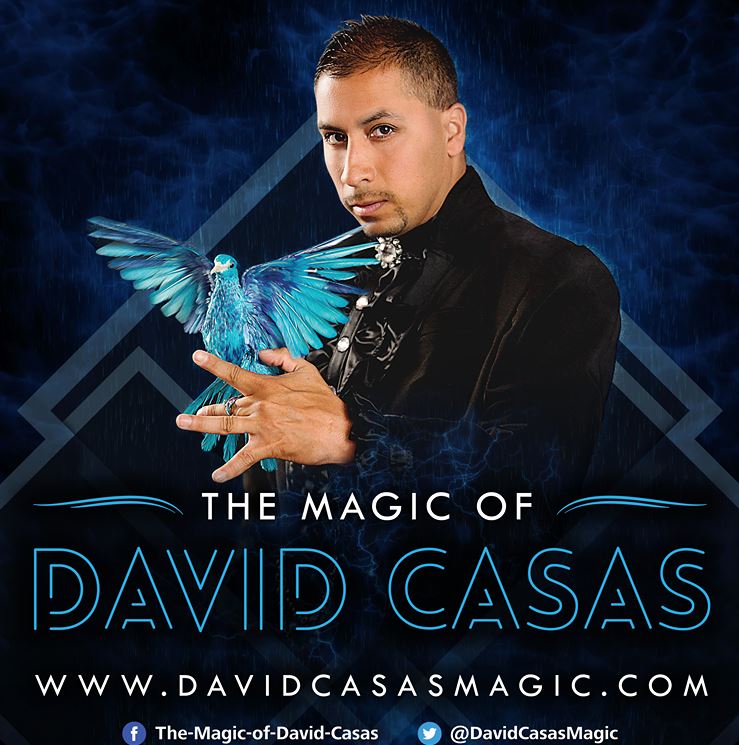 Saturday, September 29, 1:00-3:00 p.m. - New Book Launch - Book Signing and Reception. Town Kid, Reflections of a Midwestern Boyhood, author Gary Porter. Gary will give a reading and share photos from the Sidey Collection. Books will be for sale in Ed & Eva's.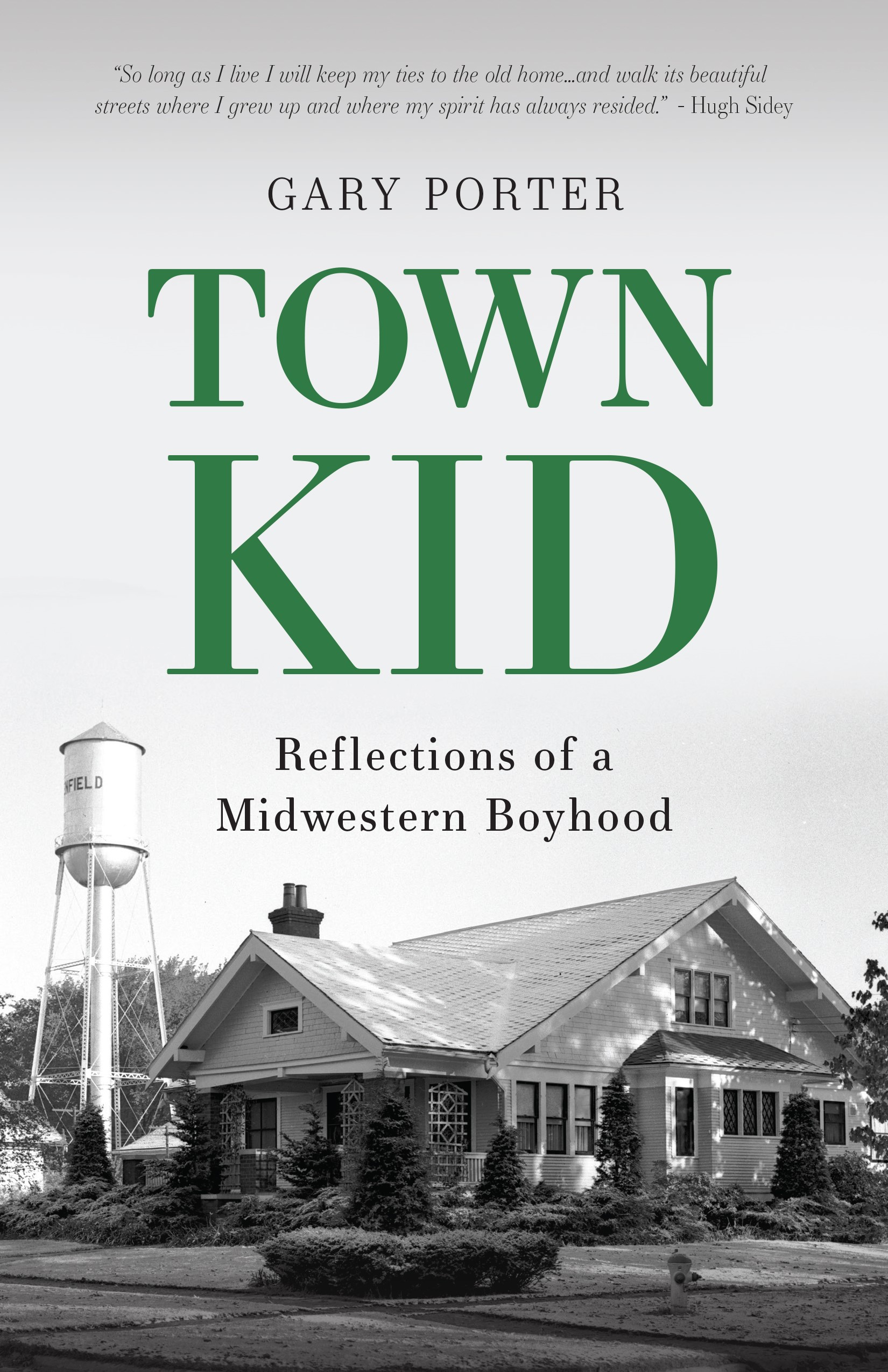 Saturday, September 29 - Class Reunion.
Sunday, September 30, 2:00 p.m. - Hot Tamale Louie. Professor John Rapson of the UI School of Music's Jazz Studies Program has created a powerful multi-media performance piece about an early 20th-century immigrant whose story remains highly relevant today. A genre-bending tale with lilting Western ballads, gentle Mexican waltzes, folk songs and melodies from the East, evocative tone poems and raucous ragtime melded together by JAZZ. $15. Buy Tickets Now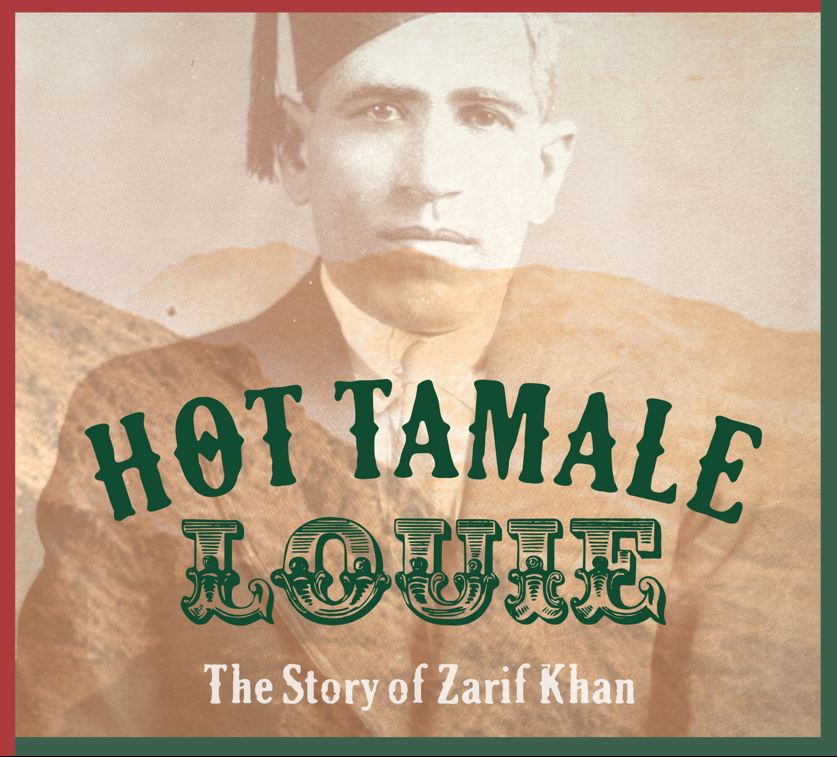 Tuesday, October 2, 7:00 p.m. - The November 6 election nears. Warren Varley, Democratic Candidate, and Ray "Bubba" Sorensen, Republican Candidate for the Iowa House of Representatives for District 20 will be the featured speakers at this event. Join us to listen to their ideas for the future of Iowa. The supervisor candidates in Adair County will also be introduced. The audience will have the chance to ask direct questions of the candidates via a panel. A Successful Communities Speaker Series Event. Co-hosted by Greenfield Chamber/Main Street.
Friday, October 12, 7:00 p.m. - Flash in a Pan. A collective of Iowa City musicians, these pickers and grinners bring a fun mix of folk music of many shades. With warm humor and fiery content, this band will have you dancing and laughing, singing and stomping, and cherishing the moments we drink to remember. A FAM(Fun-Art-Music) Series Show. Adults $10/Children 12 and under $5. Buy Tickets Now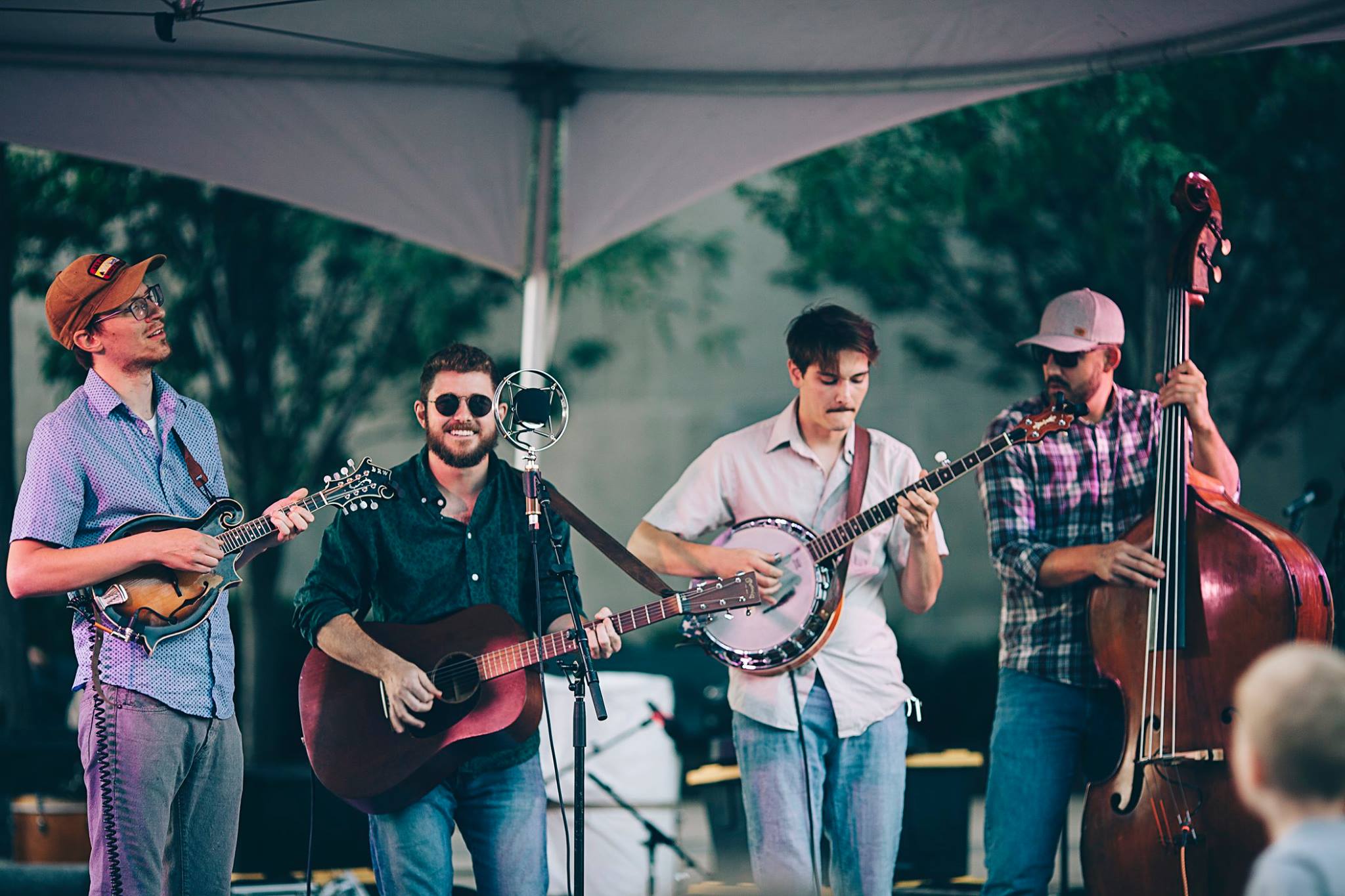 Sunday, November 11, 2:00 p.m. - EmiSunshine. The exceptional talents of critically-acclaimed teen music prodigy, EMISUNSHINE have captured the nation's attention. The singer, songwriter, and multi-instrumentalist has been hailed by outlets such as No Depression, Billboard and Rolling Stone: "Sounds like the spunky, intense little sister to artists Iris DeMent, Natalie Maines, Nanci Griffith and Janis Joplin." EmiSunshine has already graced some of the most-prestigious stages--from the "Today Show," to the Grand Ole Opry (over a dozen times) and most recently, "Little Big Shots starring Steve Harvey" last April. Additionally, EmiSunshine stars in and performs three songs in her latest film appearance on "The King," alongside such celebrities as Roseanne Cash, Emmylou Harris, Ethan Hawke, Alec Baldwin and more. The film featured at this year's Sundance Film Festival and premiered at Cannes Film Festival, where Emi performed. A well-crafted storyteller, Emi's music has been described as an "old-timey," unique blend of roots music that is equal parts Americana, Bluegrass, Gospel, and Country, with a sprinkle of Blues. "A very talented young lady, ...EmiSunshine is taking the nation by storm, and if you ever get the chance to see them, by all means...you must."—No Depression. A Premier Series Show. $25/$35 Balcony. Buy Tickets Now
click HERE to see a video of EmiSunshine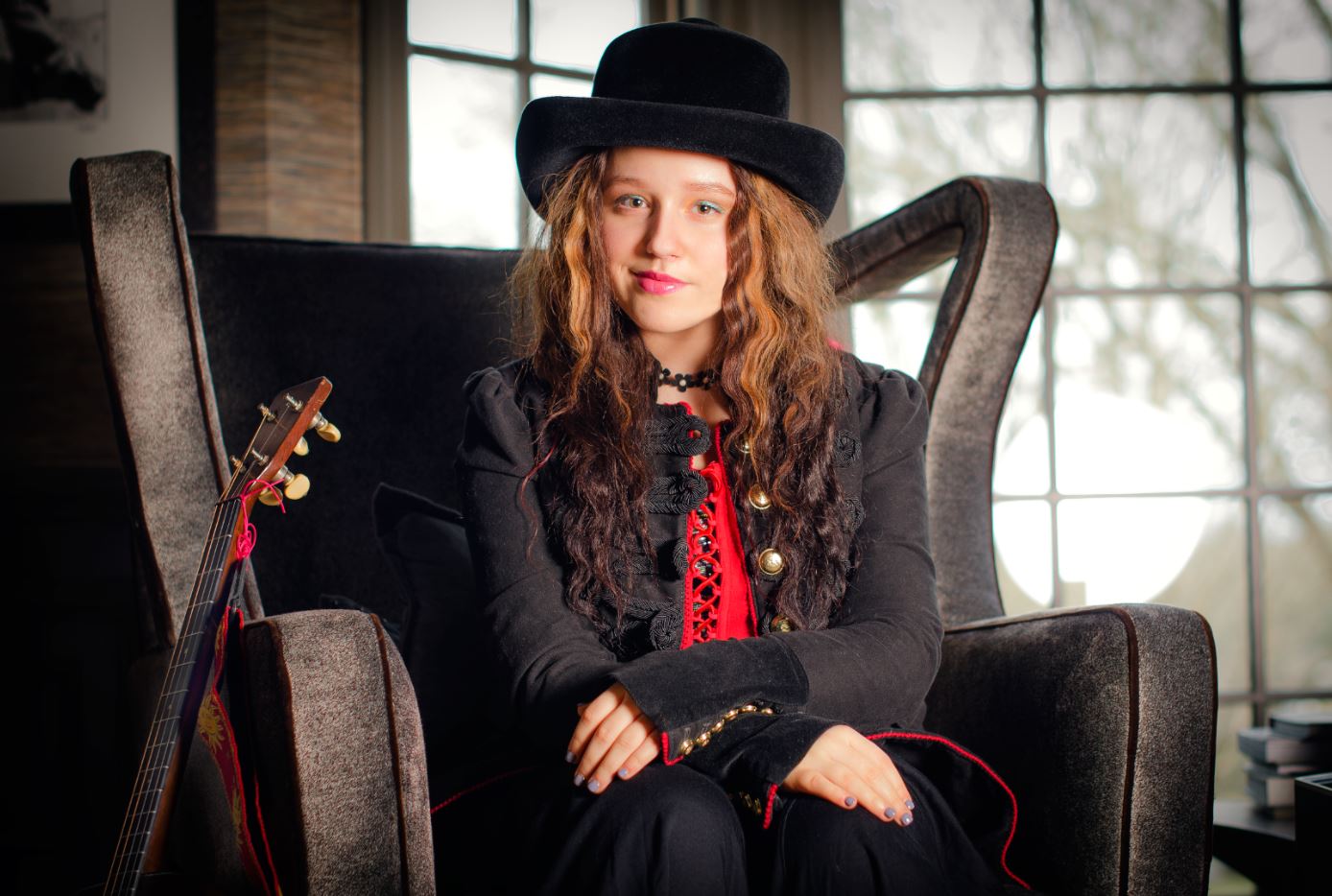 Sunday, November 14 - 4H Awards.
Friday, November 30, 7:30 p.m. - Joseph Hall's ELVIS Rock'n Remember Tribute. $22/$27 VIP. Buy Tickets Now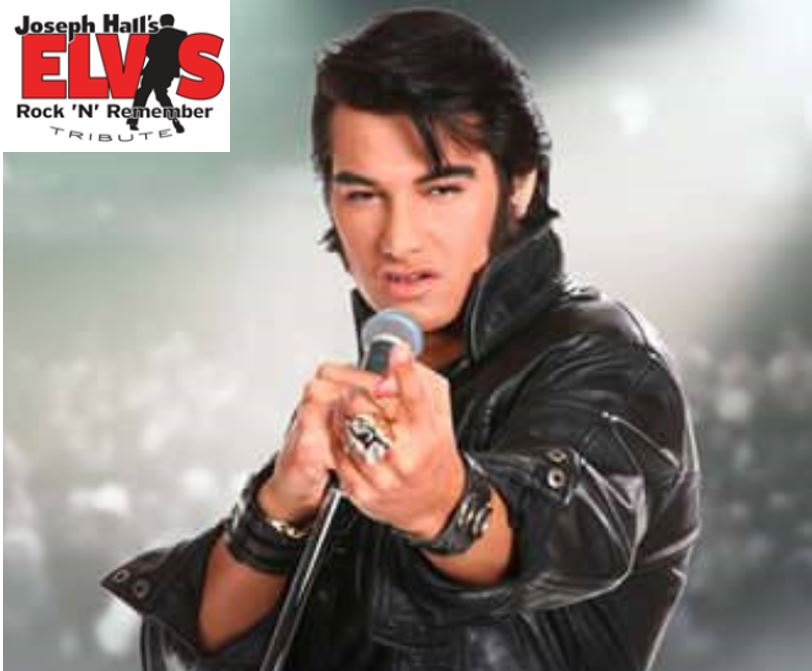 Friday-Saturday-Sunday, December 14-16 - Cumberland Rose Players.
Saturday, November 24 - Wedding.
Tuesday, December 11 - Private Event.
Monday, December 31 - WCC's Annual NEW YEAR'S EVE Party. Celebrate the New Year at the WCC - Great music for dancing by Exit 113. Complimentary hors d'oeuvres and a champagne toast at midnight. THE place to be when 2019 arrives. RESERVE a table for 8. Seating is limited.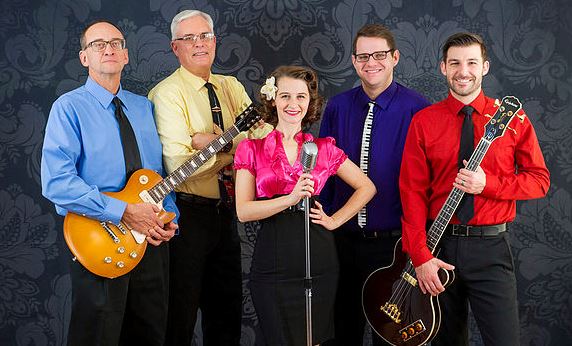 2019
Sunday, January 13, 2:00 p.m. - Peter Grady, Storyteller. Performing "Unconditional Surrender: A Visit with Ulysses. S. Grant." Ulysses S. Grant comes to life in this informative, humorous, and touching portrayal. Meet the victorious general whose strategy and tenacity won the Civil War, the president who struggled to rebuild his country after the war and the husband and father whose final efforts were devoted to the financial support of his wife and family. A FAM (Fun-Art-Music) Series Show. Adults $10/Children 12 and under $5. Buy Tickets Now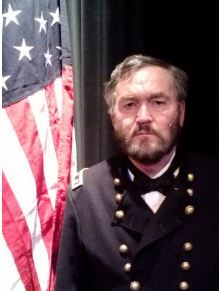 Friday, February 15, 7:00 p.m. - Scott Kirby, Composer/Pianist/Visual Artist. Performing "Main Street Souvenirs: In Search of the American Heartland." A multi-media stage performance featuring live piano music, a spoken narrative, and a video presentation. The narrative reflects a thematic progression, weaving different concepts about small town American life together with musical, visual and literary examples. A Premier Series Show. $25. Buy Tickets Now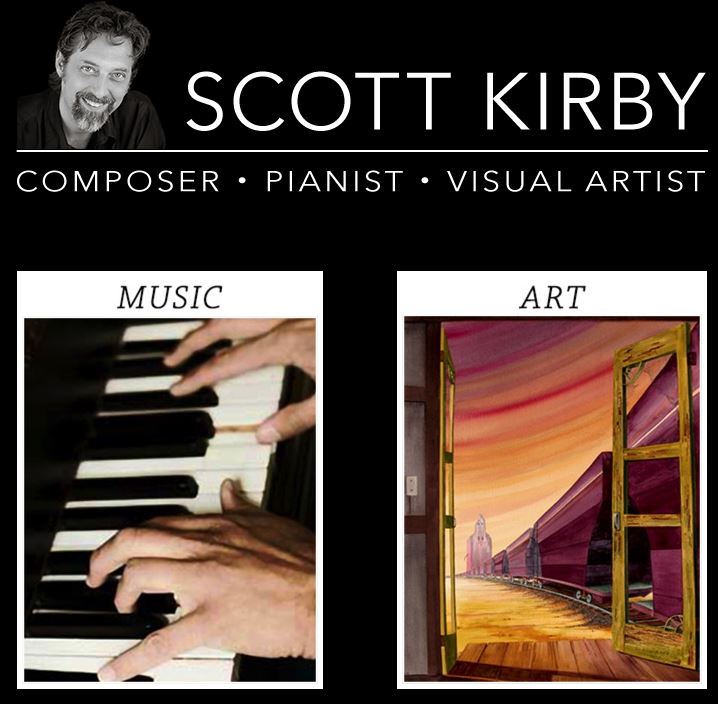 Saturday, April 27, 7:00 p.m. - Presidio Brass. With a unique and exciting repertoire written specifically for the ensemble, Presidio Brass is committed to providing engaging musical programs as well as developing close ties to their audiences. Whether they are performing a classical transcription, burning up a jazz standard or adding piano stylings, the Presidio Brass entertains with seamless precision, blazing technique, virtuosity, and humor. A Premier Series Show. $25. Buy Tickets Now

Saturday, May 18 - Private Event.
Monday, May 20 - Central College A Cappella Choir.
Saturday, June 15, 7:00 p.m. - Professor Suds, Rockin' Bubble Show. An upbeat, exciting, and beautiful show for all ages that will leave audiences with wonderful memories and a sense of childlike wonder. Adults are blown away with the bubble creations as if they were seeing bubbles for the first time. Bubble show set to lights and music. A FAM (Fun-Art-Music) Series Show. Adults $10/Children 12 and under $5. Buy Tickets Now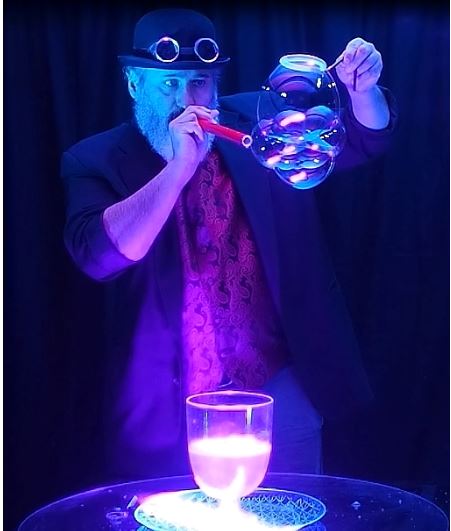 Sunday, August 11, 2:00 p.m. - Mary Porter, Ventriloquist. Mary Porter & Suzi Q, humor with a message. Suzi Q is a huggable, lovable, puppet who wins the hearts of children and adults alike with her quick wit and bubbly personality; she loves to tell bible stories. Suzi travels with gospel ventriloquist, Mary Porter from Guthrie Center, IA. A FAM (Fun-Art-Music) Series Show. Adults $10/Children 12 and under $5. Buy Tickets Now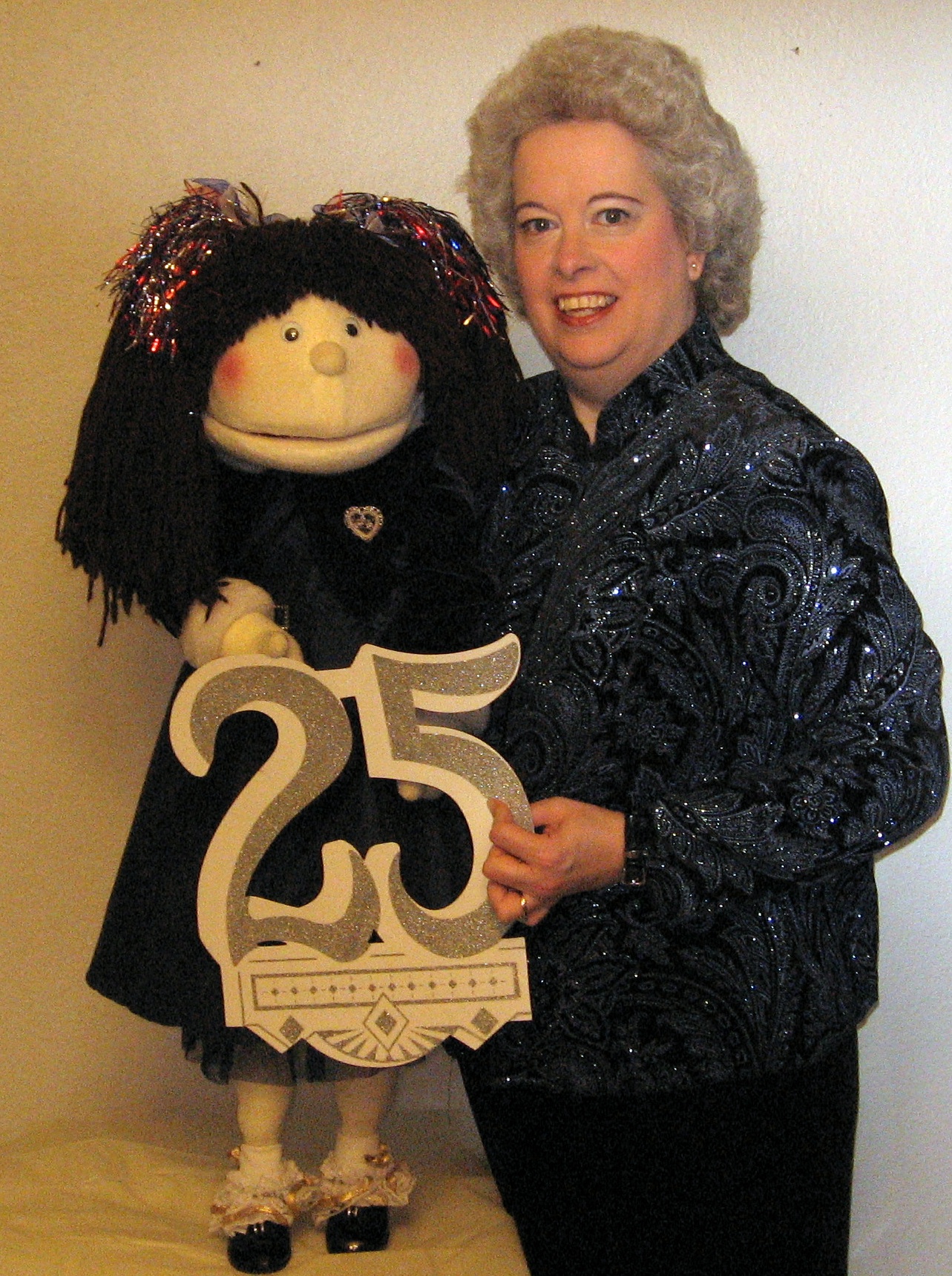 2018-19 PREMIER Series Sponsored in part by: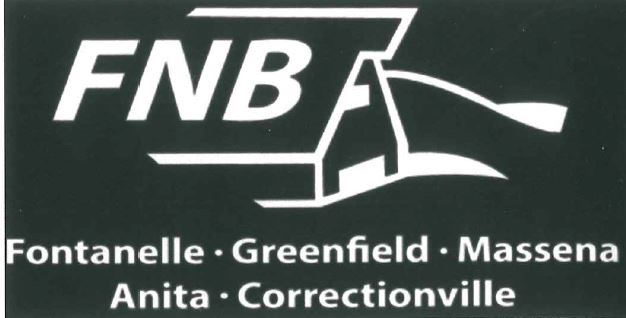 2018-19 FAM(Fun-Art-Music for the Entire FAMily) Series Sponsored in part by: