NOW ON EXHIBIT
"Prairie Art Exhibit Indoors"
Developed as a way to draw attention to the Henry A. Wallace Country Life Center's 9 acres of restored prairie, the Prairie Art Exhibit and Festival held in 2019 included paintings of wildflowers by artists of all ages and skill levels from central and southwest Iowa. More than 80 paintings were displayed in the prairie. The youngest artist was 3 years old and the oldest 79. A one-day festival with prairie walks, educational displays and art activities kicked off the event.
This exhibit features many of the paintings that were displayed on the prairie, photographs of the displays, and educational information about prairies.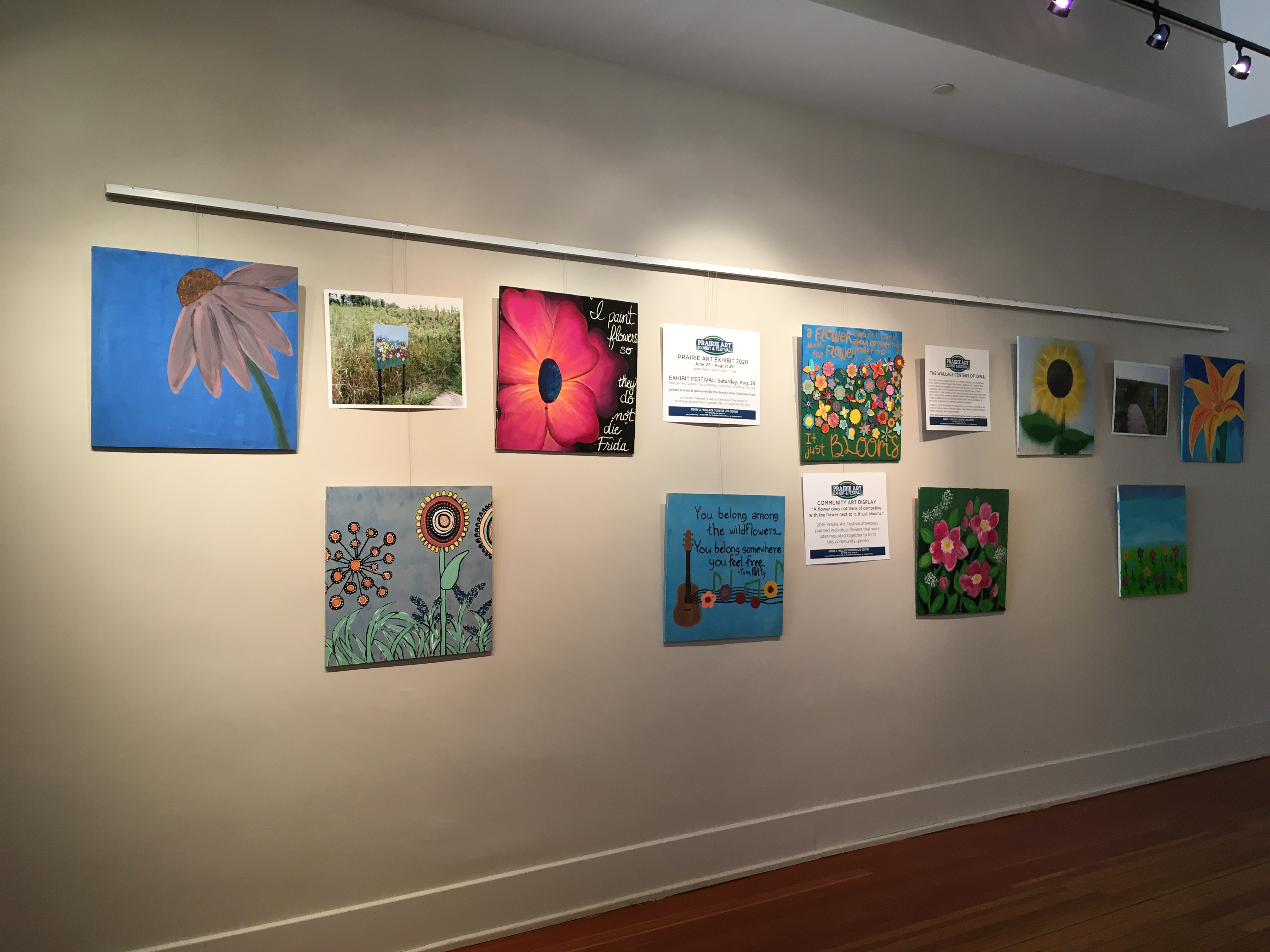 The Lobby Gallery is FREE and open to the public Thursday-Saturday noon - 3 p.m. ENTER THROUGH ED & EVA'S.
Upcoming Events
Thursday, June 6, 7 p.m. - An evening with Austin Frerick: Restoring the balance of power in the American food system. As food prices soar, farmers can't sell their livestock, grain prices tank, and food processing workers suffer low wages and horrible working conditions, Iowan Austin Frerick will help us understand what on earth has happened in the American food system and how we got to where we are. Austin Frerick is a native Iowan and currently the Deputy Director of the Thurman Arnold Project at Yale University. His research focuses on competition policy and anti-trust enforcement. He is currently doing research and writing a book that argues for restoring the balance of power in the American food system in favor of farmers, workers, small businesses, and communities. A Successful Communities Speaker Series event. ACCESS THIS MEETING: Zoom, https://yale.zoom.us/j/96703141375
Or Telephone?203-432-9666 (2-ZOOM if on-campus) Or 646 568 7788 Meeting ID: 967 0314 1375
*** RESCHEDULED ***
May 8, 2021
Carpenters Once More. Come celebrate one unforgettable voice and one unforgettable duo, with the sounds of Carpenters Once More. Branson's 2016 Tribute Show of the Year, and Trip Advisor Certificate of Excellence Winner vocalist Diana Lynn portrays pop star Karen Carpenter like none other. A Locals & Legends Series Show. adults $25/students FREE(HS and under).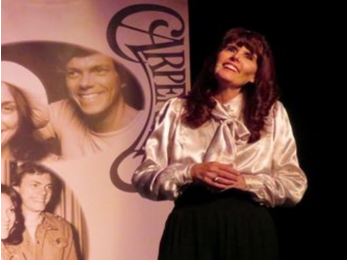 Friday, June 24 - Wedding
Saturday, July 11, 7 p.m. - An Evening with Brandon Gibbs. Brandon's heart and soul pour out of him when he writes a song. His style is best described as pop-rock country, his energetic stage presence and skills on the guitar continue to captivate audiences. A Locals & Legends Series Show. adults $15/students FREE(HS and under). Buy Tickets Now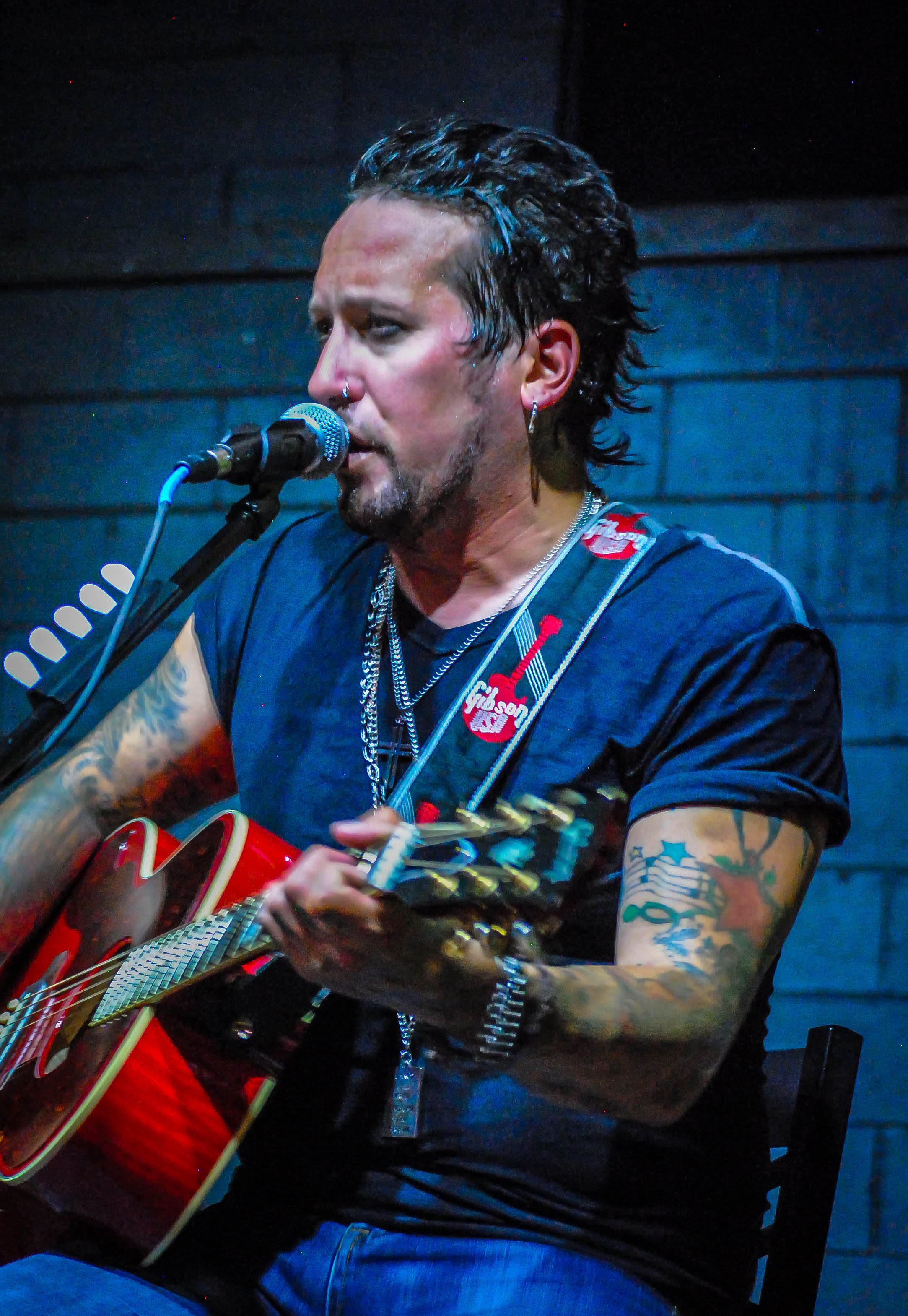 Saturday, August 1 - Wedding
Friday, August 28, 7 p.m. - Richie Lee. Sock-Hop.
Saturday, September 19 - Class Reunion
Sunday, November 1 - Annual 4-H Awards
Thursday, December 31, 8 p.m. - New Year's Eve Party. Live band, Exit 113.
2019-20 Locals & Legends Series sponsored by:
Family Vision Center
Fareway Meat & Grocery
Greenfield Rehabilitation & Health Care
Havens Accounting
Clint Hight
David L. Jungmann, P.C.
KJAN AM 1220 FM 101.1 Radio
KSIB Radio 1013 FM 1520 AM
Raccoon Valley Radio K1079
Meisenheimer Farms
Hotel Greenfield
Stalker Chevrolet
Schultz Plumbing & Heating
Southwestern Community College
Tyler Insurance Services, Inc.
Adair Co Free Press
Jensen and Grapentine PLC
Creston Automotive
Bloodline Irish Pub
Rardin Chiropractic PLLC
James Law Office, P.C.
Varley Law Office, PLC
Adair County Abstract Co.
Adair County Farm Bureau & Farm Bureau Financial Services